The Axtell volleyball team will be competing in the Cambridge Invite. Varsity plays at 6 pm vs Hoxie, and 7 pm vs Cambridge. The JV will play at 6 pm against Hoxie. Good luck to the volleyball team! #WildcatWay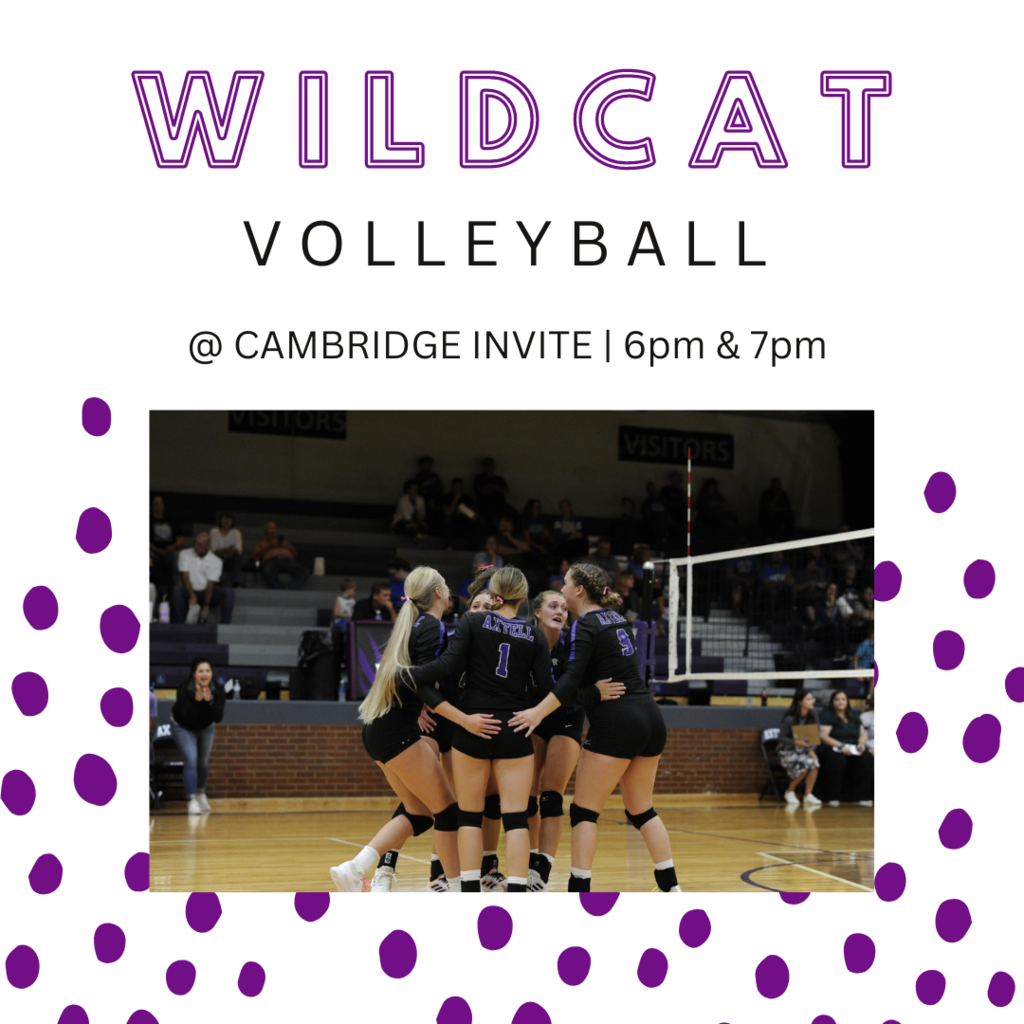 NOTICE OF MEETING AXTELL COMMUNITY SCHOOL Notice is hereby given that the LB 399 (Americanism Committee) Meeting of the Board of Education of School District 50-0501of Kearney County, Nebraska, a.k.a. Axtell Community School, will be held on Wednesday, October 12, 2022, at 6:45 p.m., in the Axtell Community School Cafeteria, which meeting will be open to the public. Notice is hereby given that the regular meeting of the Board of Education of School District 50-0501of Kearney County, Nebraska, a.k.a. Axtell Community School, will be held on Wednesday, October 12, 2022, at 7:00 p.m., in the Axtell Community School Cafeteria, which meeting will be open to the public. An agenda for such meeting, kept continuously current, is available for public inspection at the Office of the Superintendent. Linda Almquist, Secretary

The FBLA officer team attended the Fall Leadership Conference in Kearney Yesterday. #WildcatWay

The JH/JV football and volleyball games with Amherst on Monday, October 3 have been cancelled. No replacement team has been found.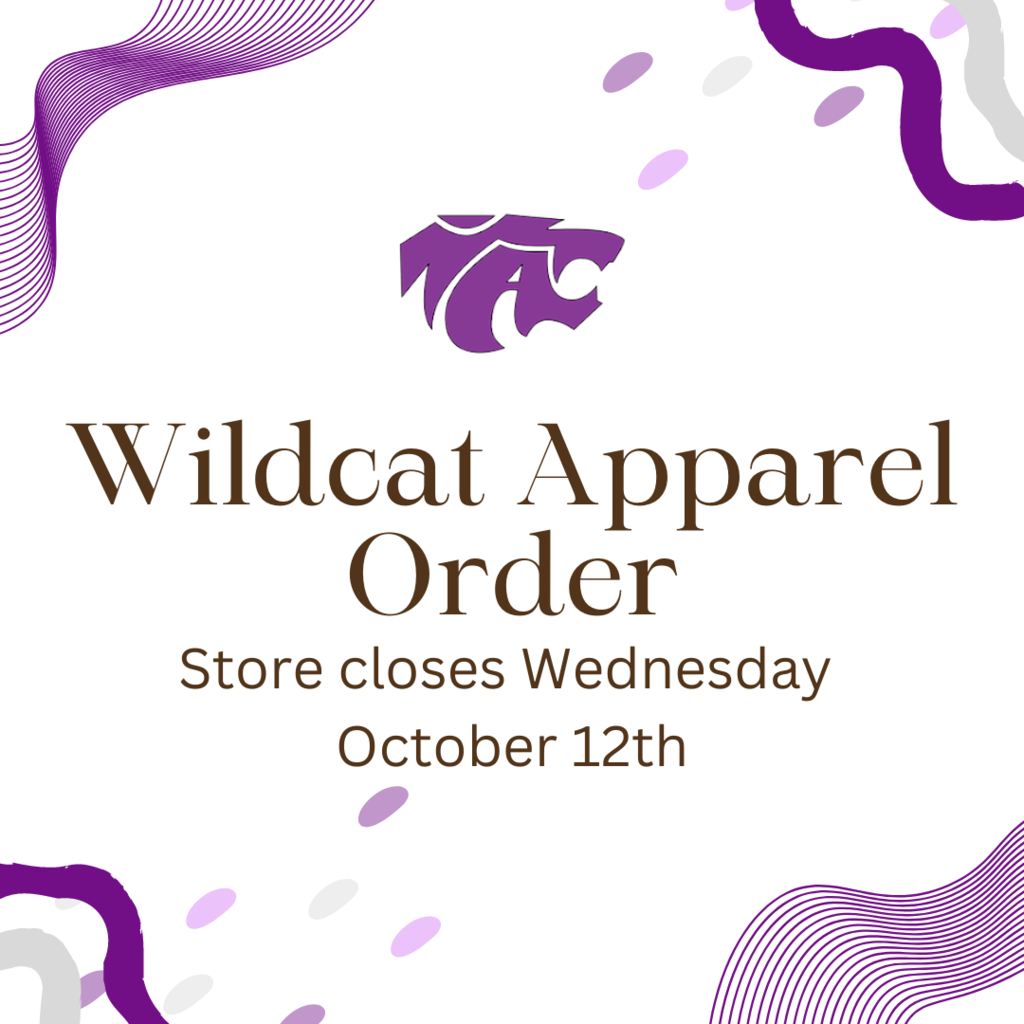 Good luck to the volleyball teams as they play against Bertrand tonight. Junior High starts at 3 pm Junior Varsity at 5 pm and Varsity to follow. Games will be streamed on YouTube:
www.youtube.com/c/axtellwildcats
#WildcatWay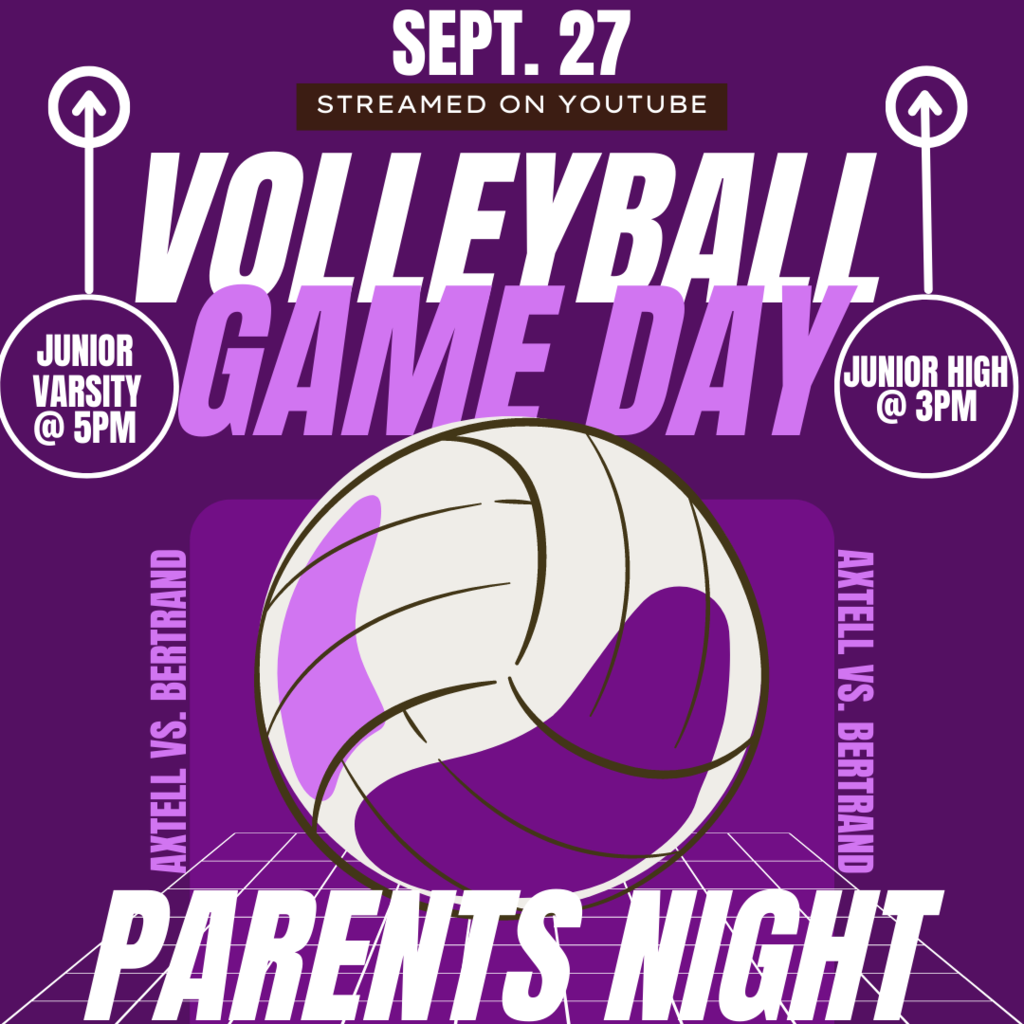 Good luck to Cross Country as they travel to UNK today to run. Boys run at 12pm, girls run at 1pm. #WildcatWay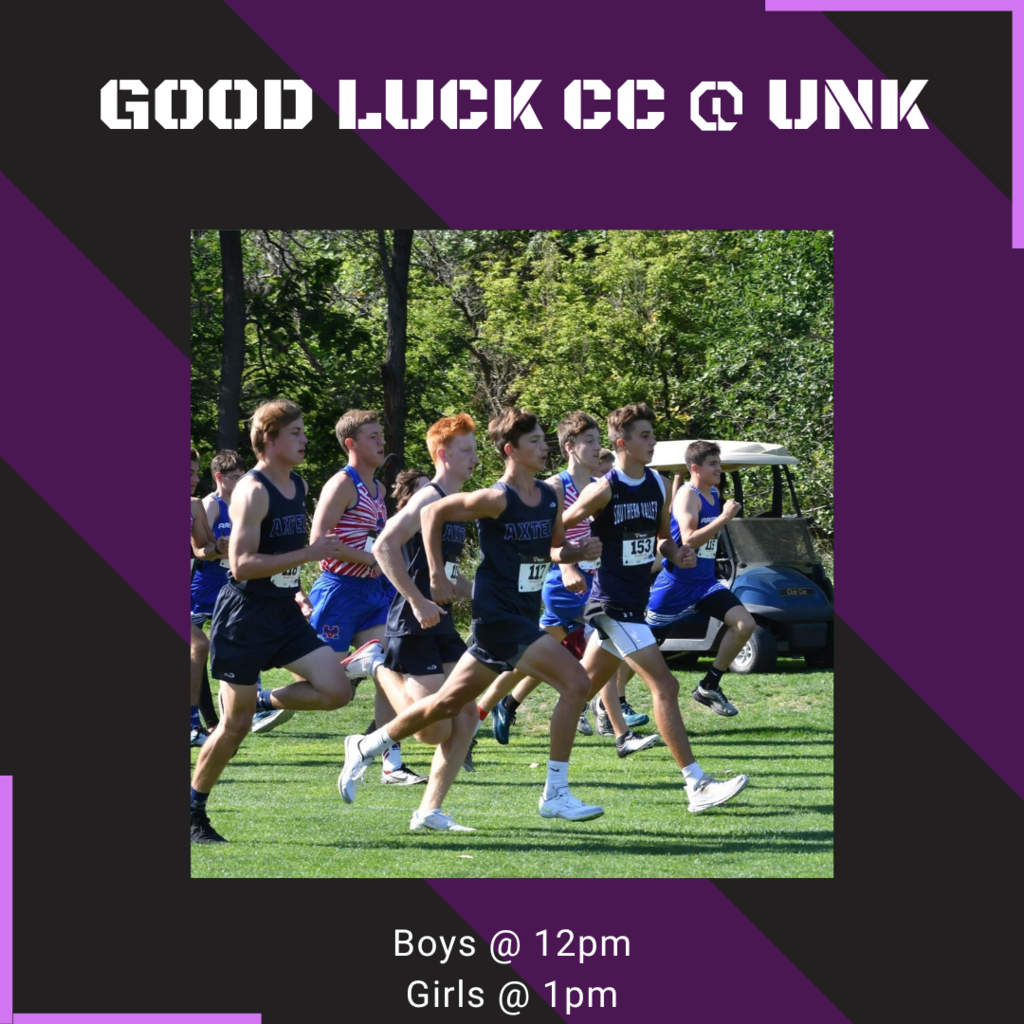 There will be NO school tomorrow due to Parent Teacher Conferences which start at 1 pm. #WildcatWay

Here is this week's activities! #WildcatWay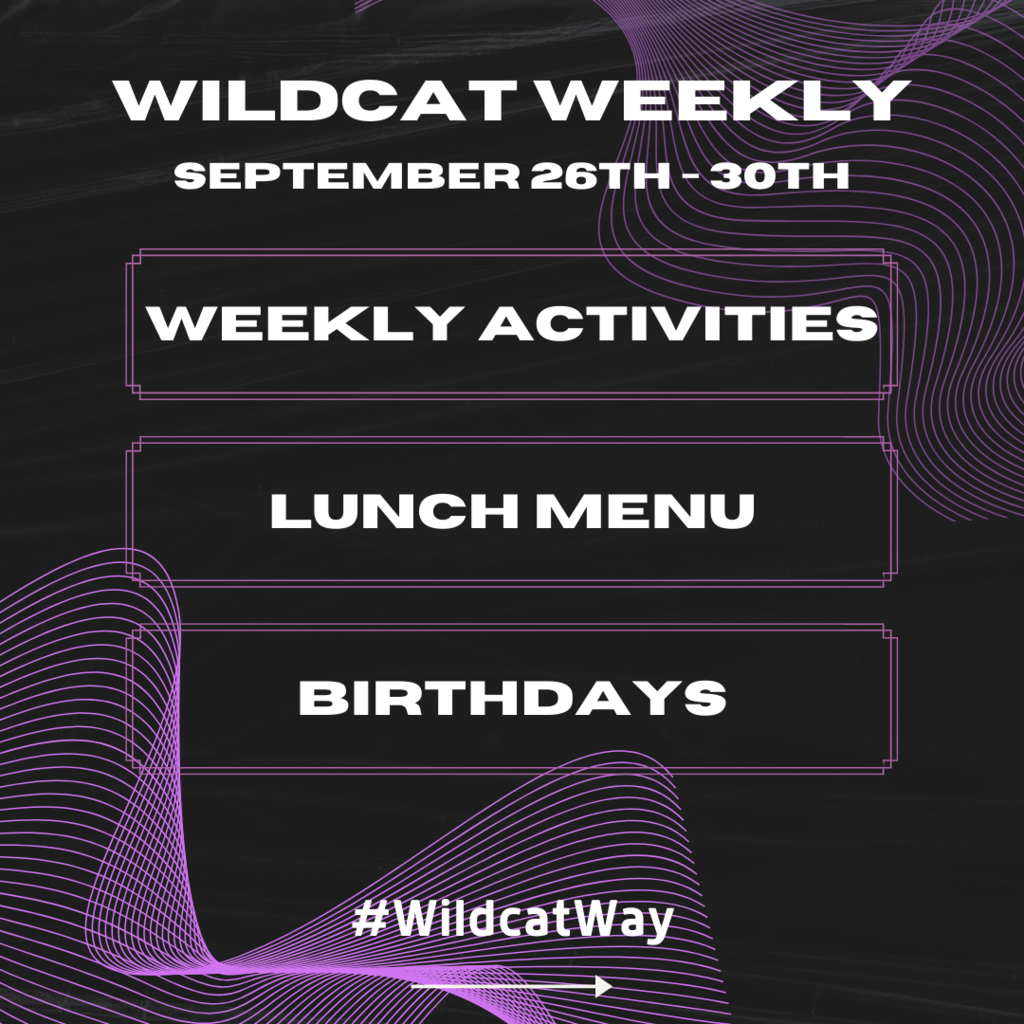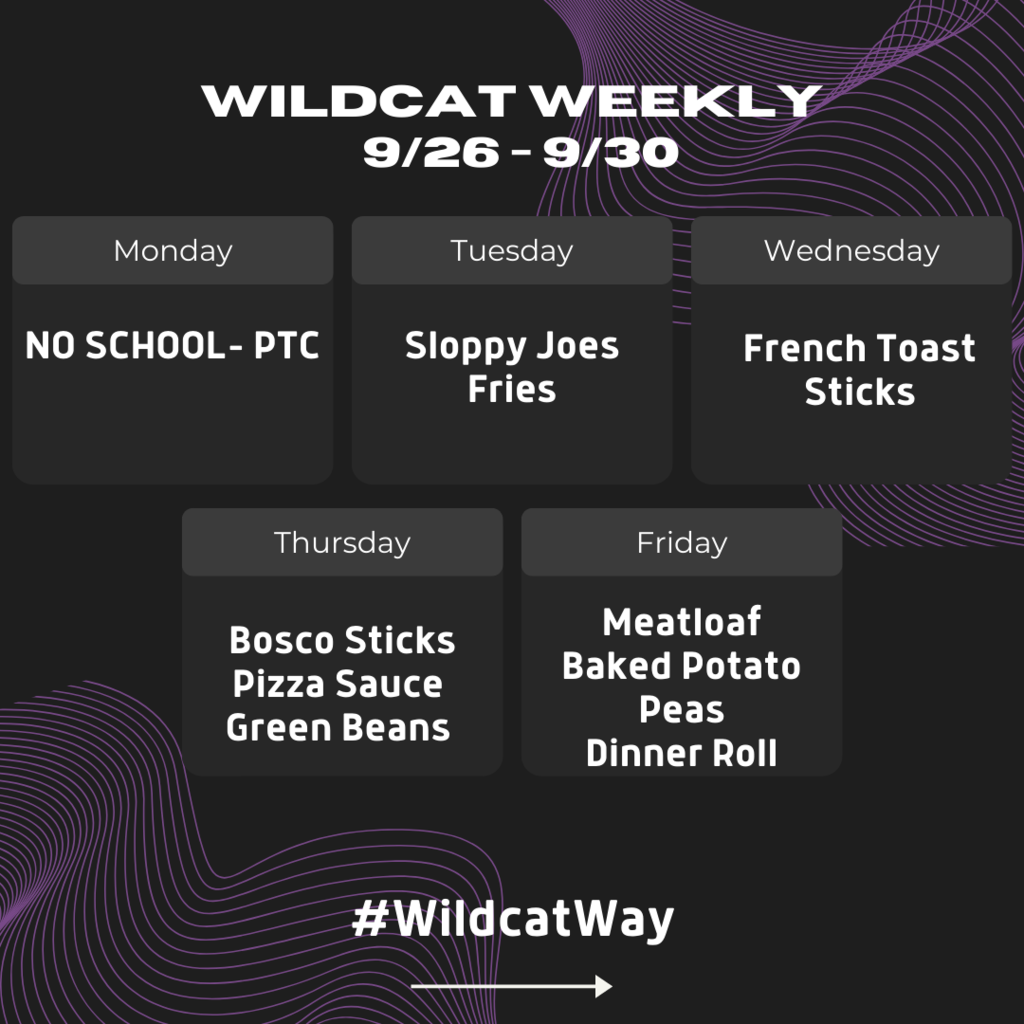 The National Honor Society is hosting the book fair this week. Come support by purchasing books and more! #WildcatWay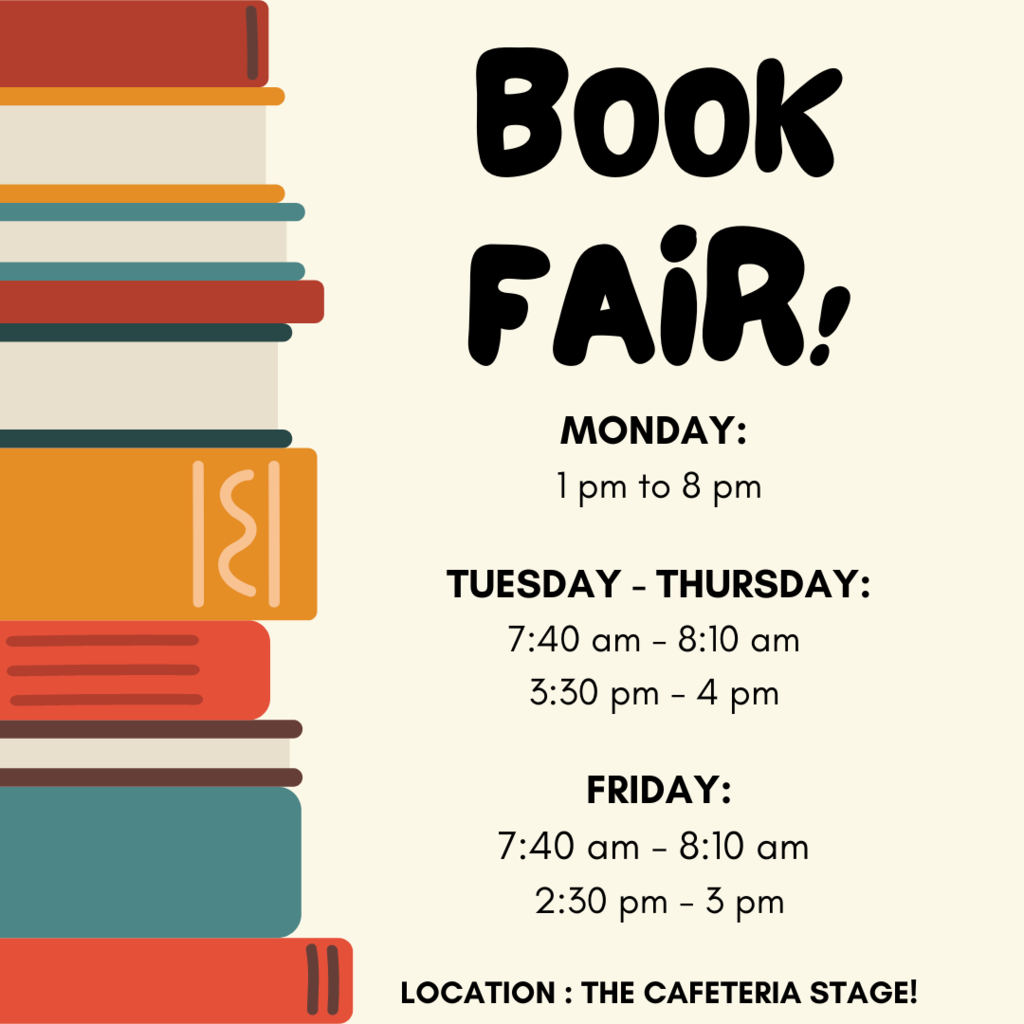 5th-7th grade Social Studies classes watched a video that interviewed 9/11 first responders, family members, and others who survived the attacks. Students then chose a first responder in our community to write a thank you letter to. Thank you to our amazing first responders! 🤍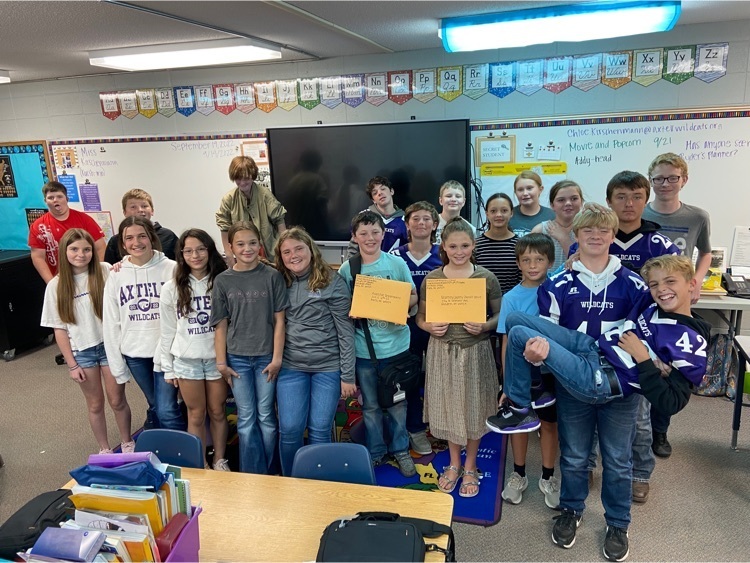 Good luck to the Axtell football team as they travel to Lawrence! The game starts at 7:00 pm. Let's go Cats, beat the Raiders! #WildcatWay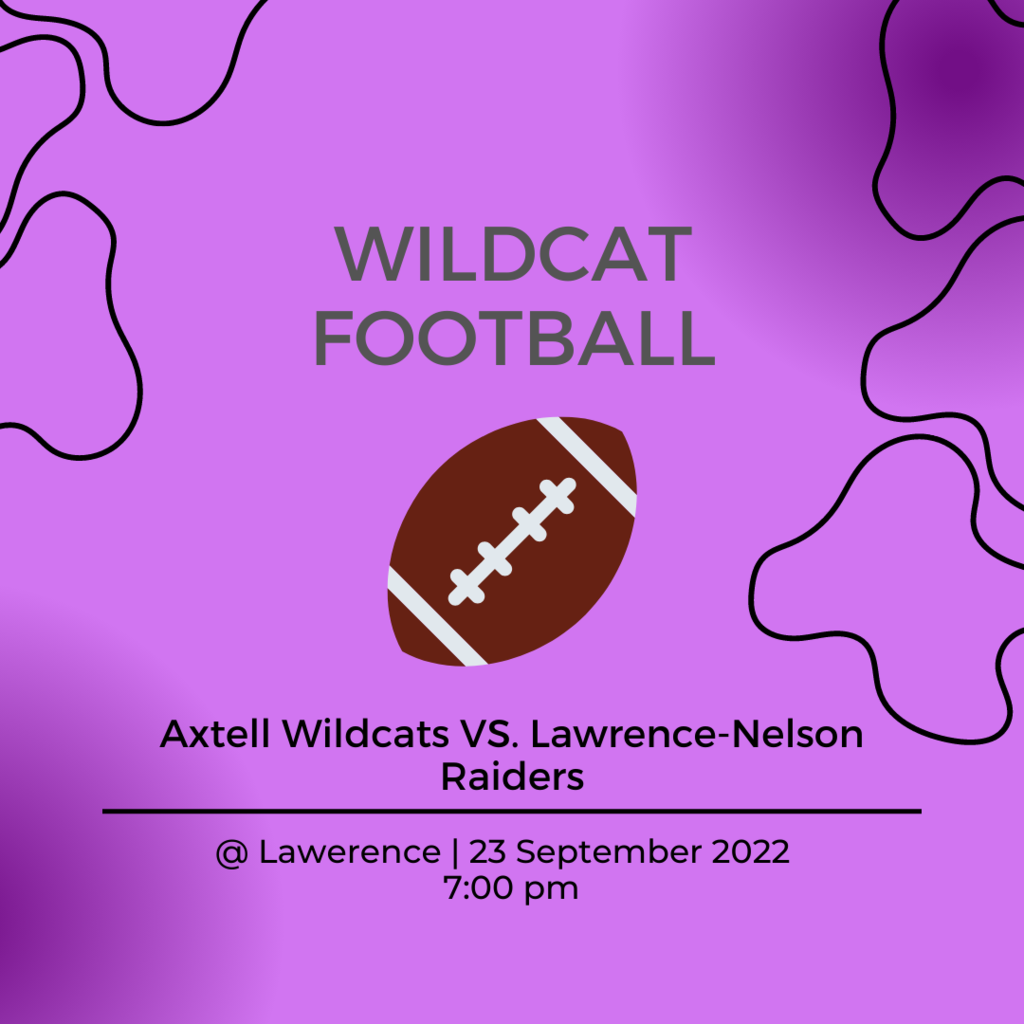 3rd graders, Presley and Eva received a Golden Ticket for showing exceptional behavior to their substitute teacher! #wildcatway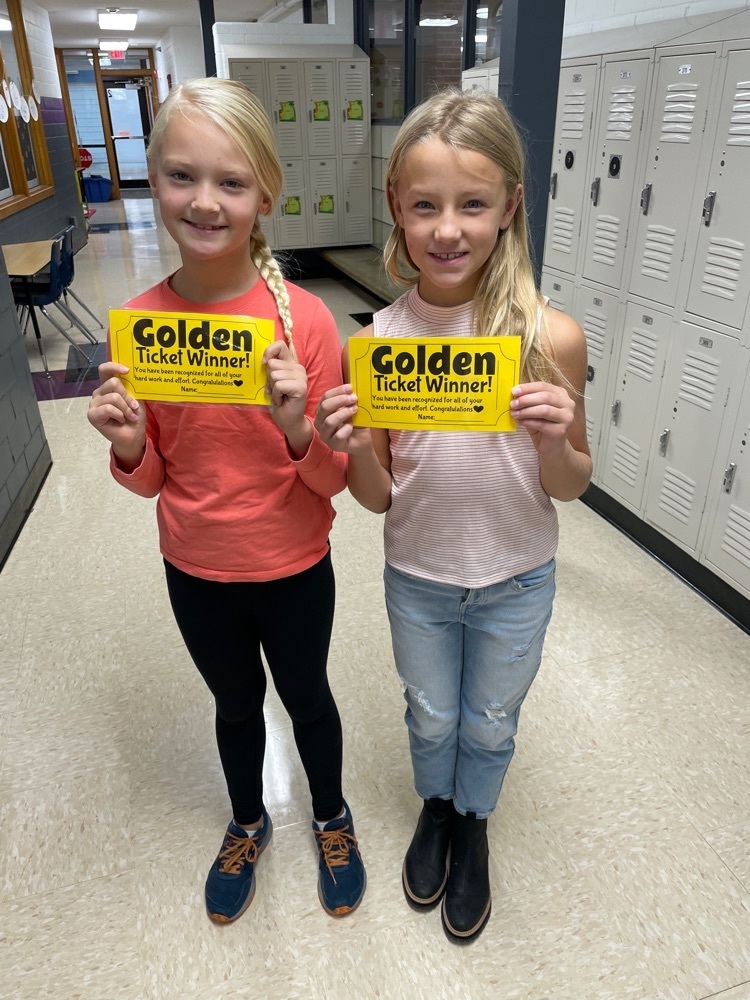 6th grade at Farm Safety Day! 🚜🌽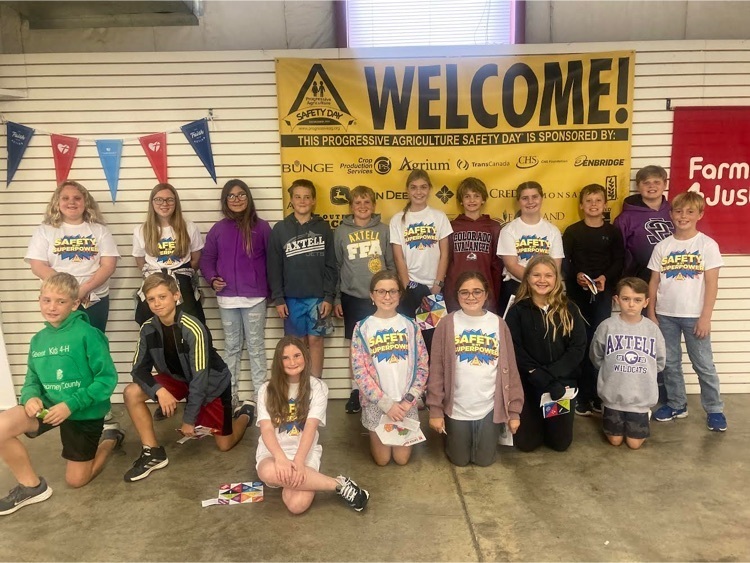 We are looking for someone to remove snow in the winter months! See info. #WildcatWay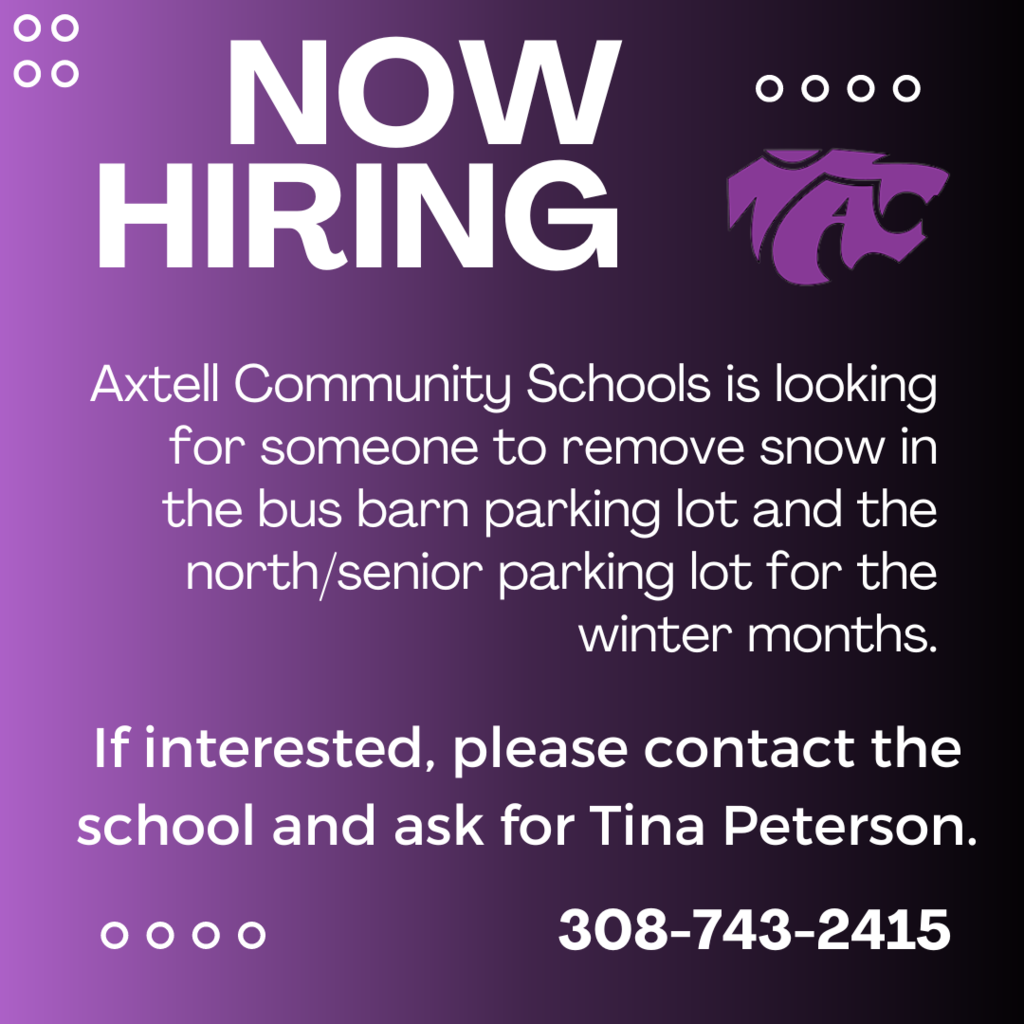 Come support the lady cats tonight! The volleyball team plays Southern Valley at 5, and Wilcox-Hildreth at 7. #WildcatWay You can watch the game online at
www.youtube.com/c/axtellwildcats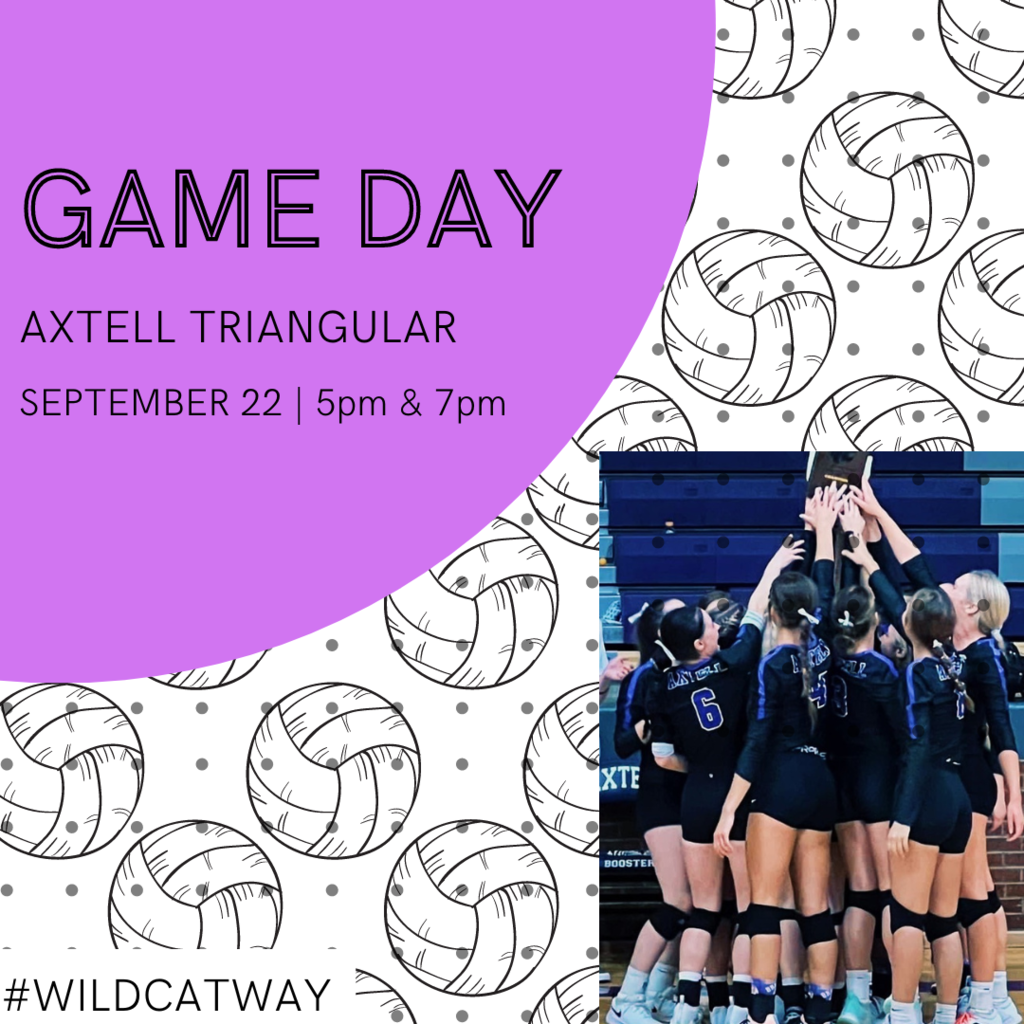 5th grade enjoying Farm Safety Day! 🚜🌽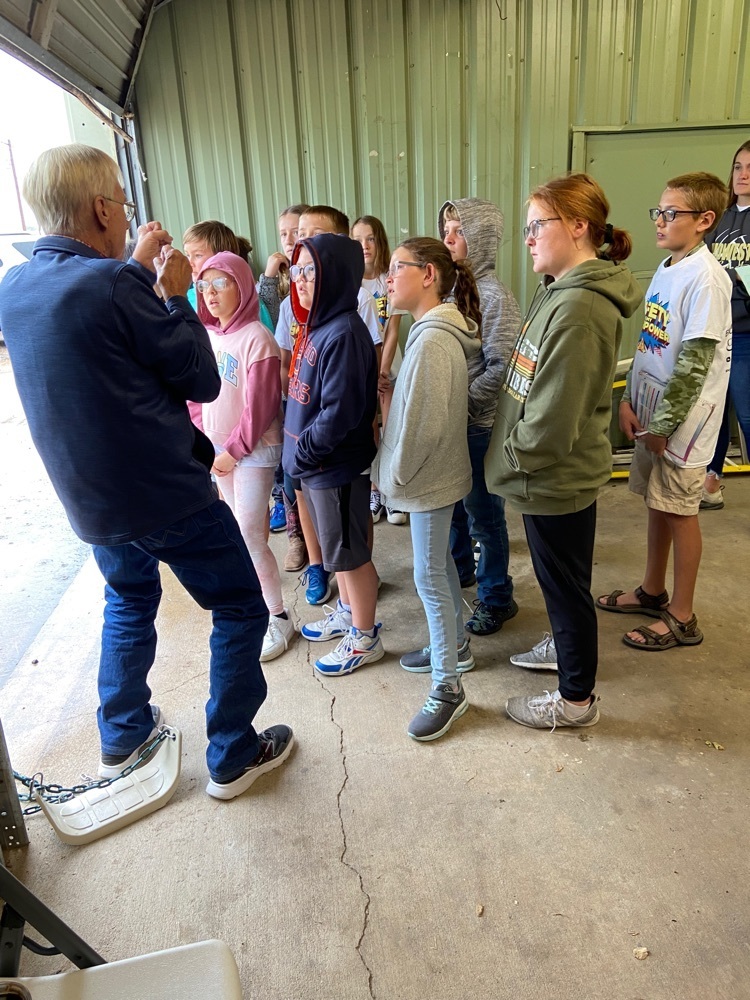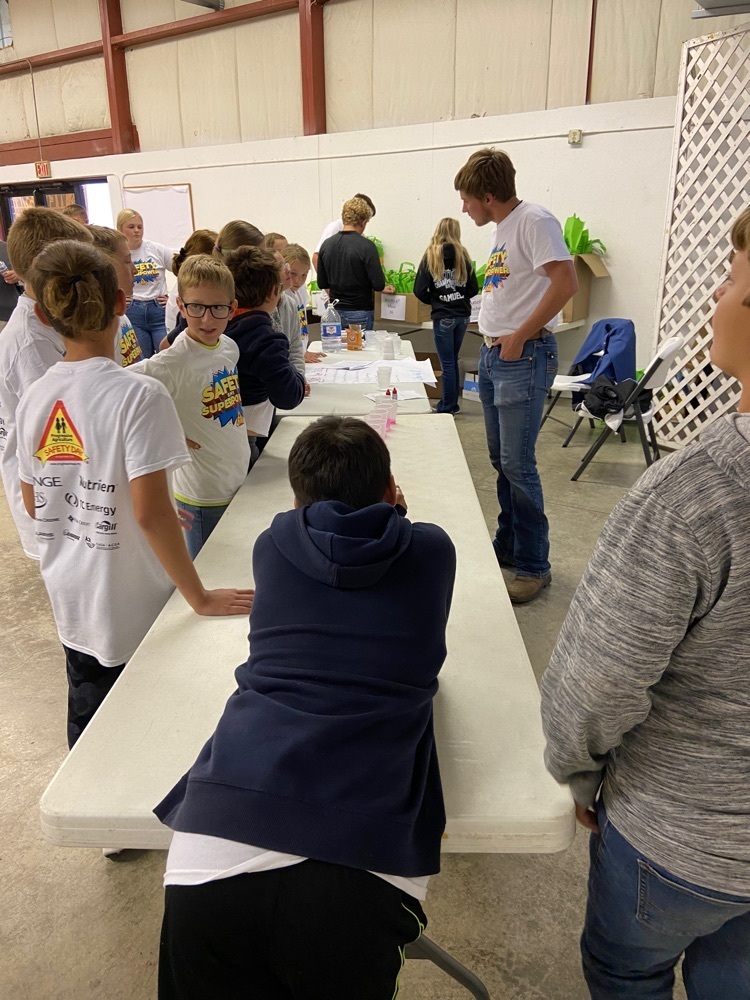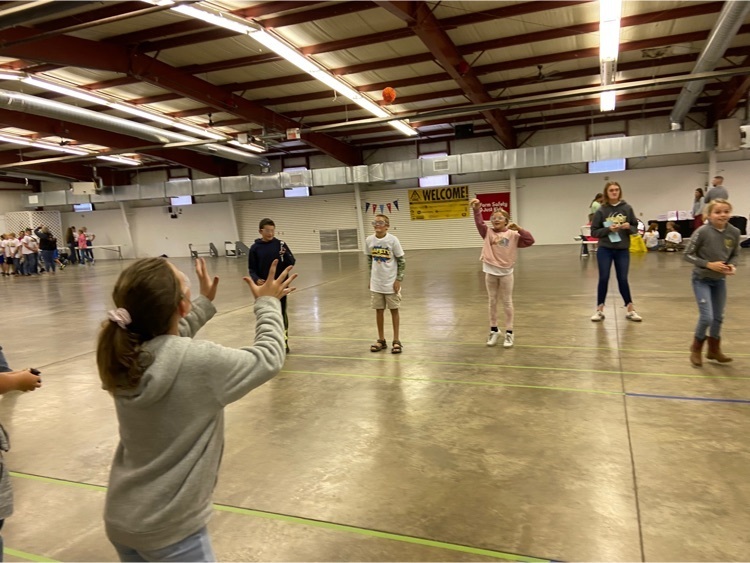 The 8th Grade Conservation Day Field Trip is still going to happen tomorrow, September 22. Please remind your 8th Graders to dress for rain and significantly colder temperatures. #WILDCATWAY

Kearney County Health Services will be holding a Flu Shot Clinic in the Axtell Community Center on Wednesday October 19th from 11:00 am to 2:30 pm. See flyer for details!

Kearney County Flu Shot Clinic Oct 19 11 am-2:30 pm Axtell Community Hall