Reminder: Tomorrow (Thursday 9/15) the Homecoming dress up theme is class colors! Represent your class by wearing the color designated for your class. #wildcatway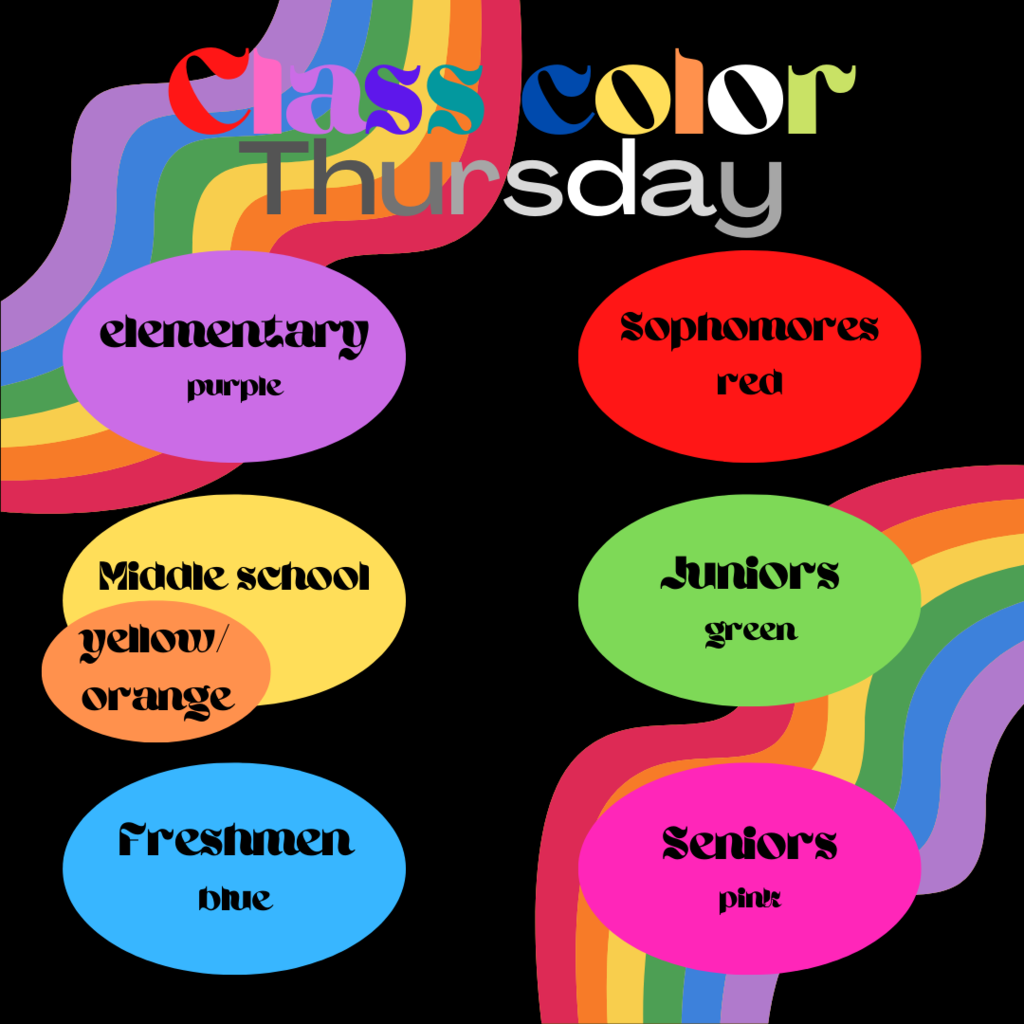 Match with a friend tomorrow for homecoming! #WildcatWay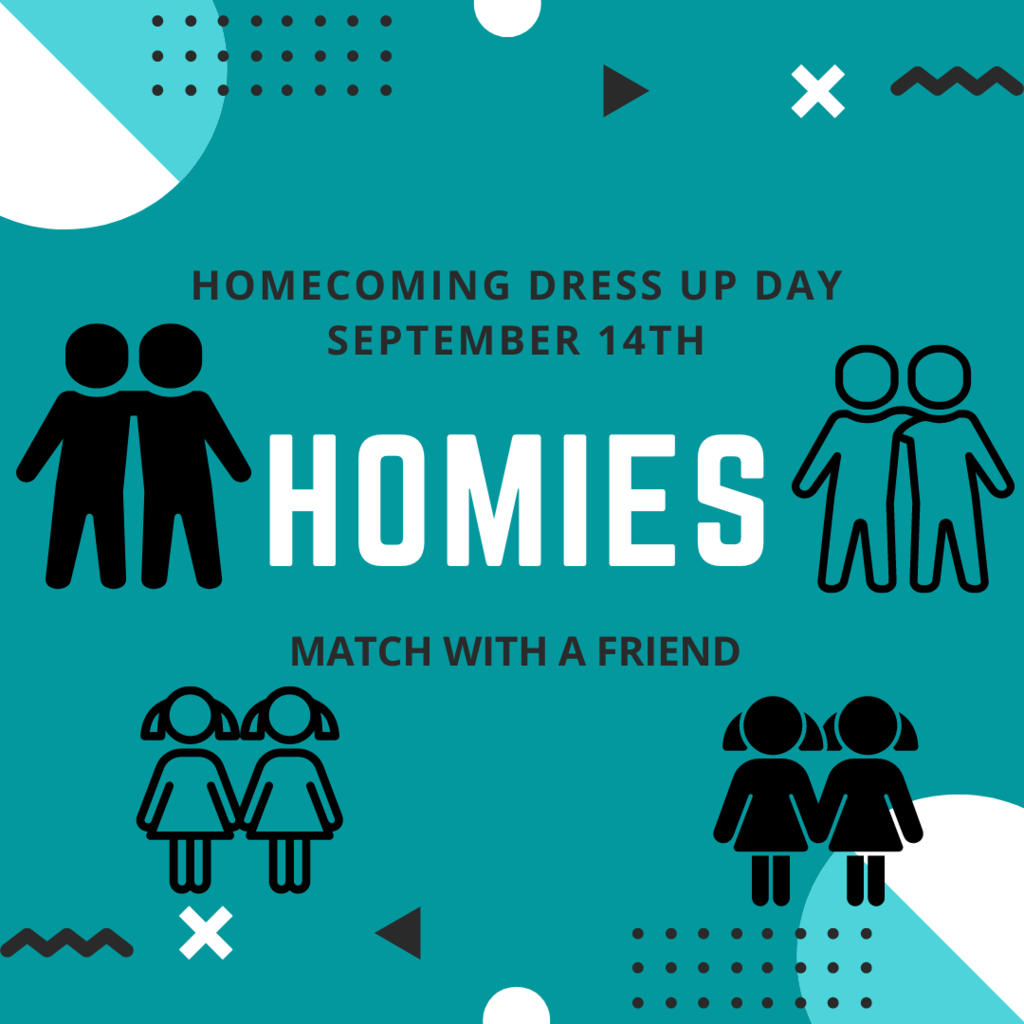 Time Change for tonight's JV game. Axtell vs. Shelton JV will begin at 6:00 pm.


volleyball schedule for Tuesday: 5:00 Jv/var vs.Shelton 6:00 var Shelton vs. WH 7:00 var Axtell vs.WH Varsity games in north gym JV game in South gym

Reminder: Tomorrow (Tuesday 9/13) the Homecoming dress up theme is sports day! Dress up like your favorite sports team or your favorite sports player! #WildcatWay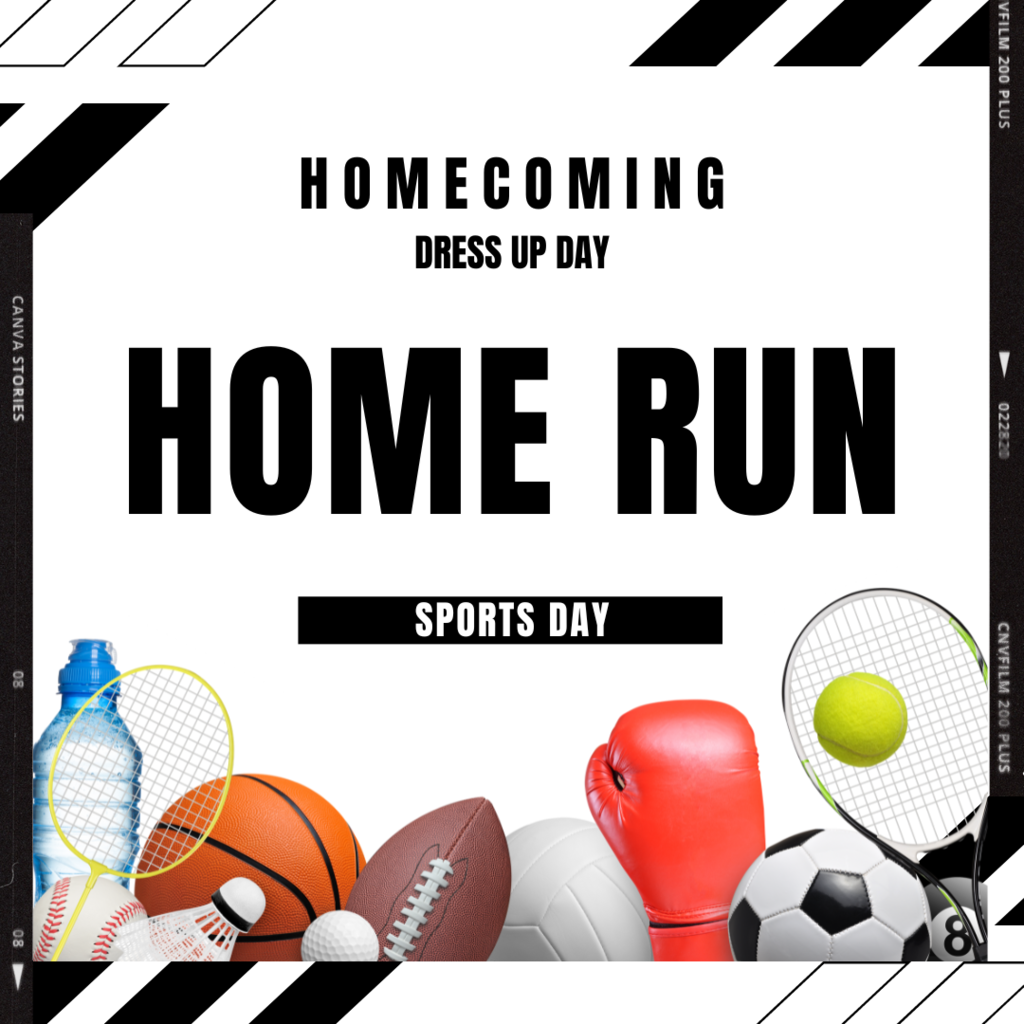 PJ Day in Preschool was fun when we had a visit from a UNICORN!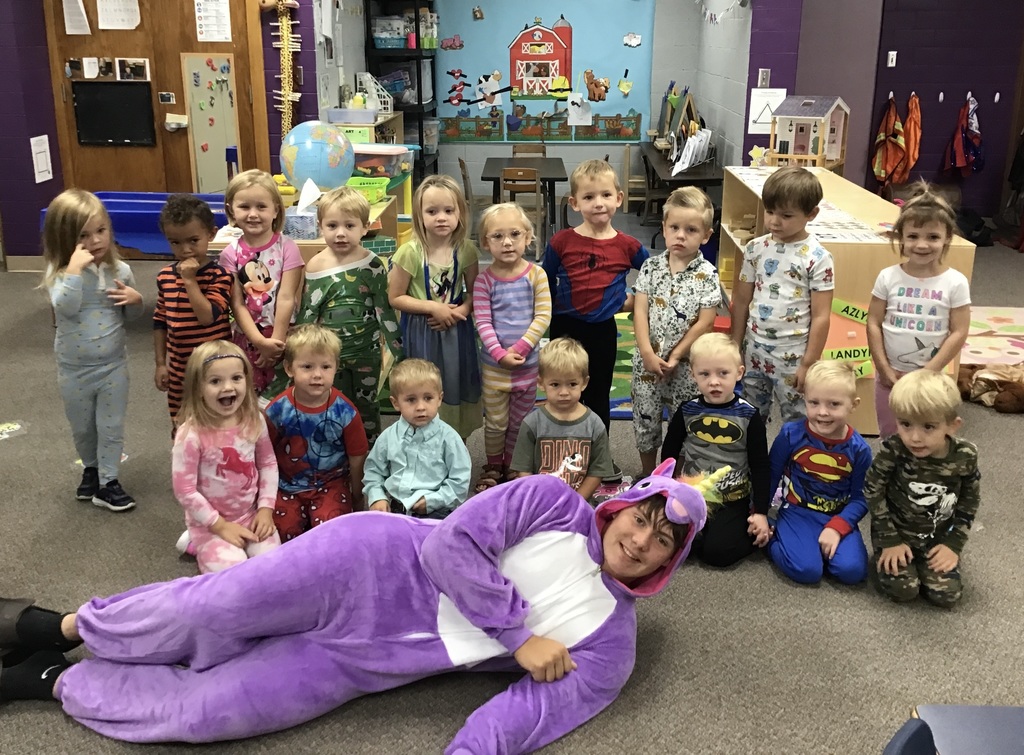 Information for Thursdays volleyball tri at Elwood.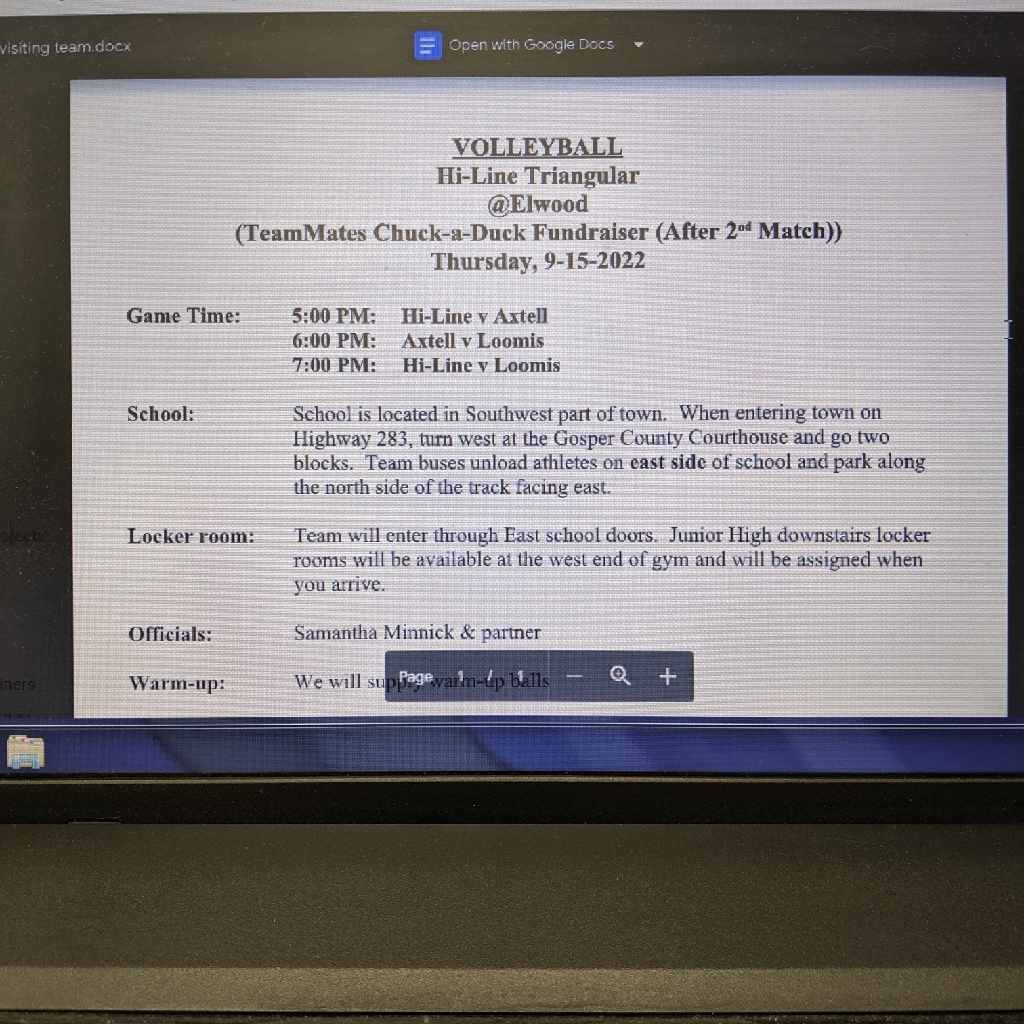 Fun at the 2022 homecoming pep rally!!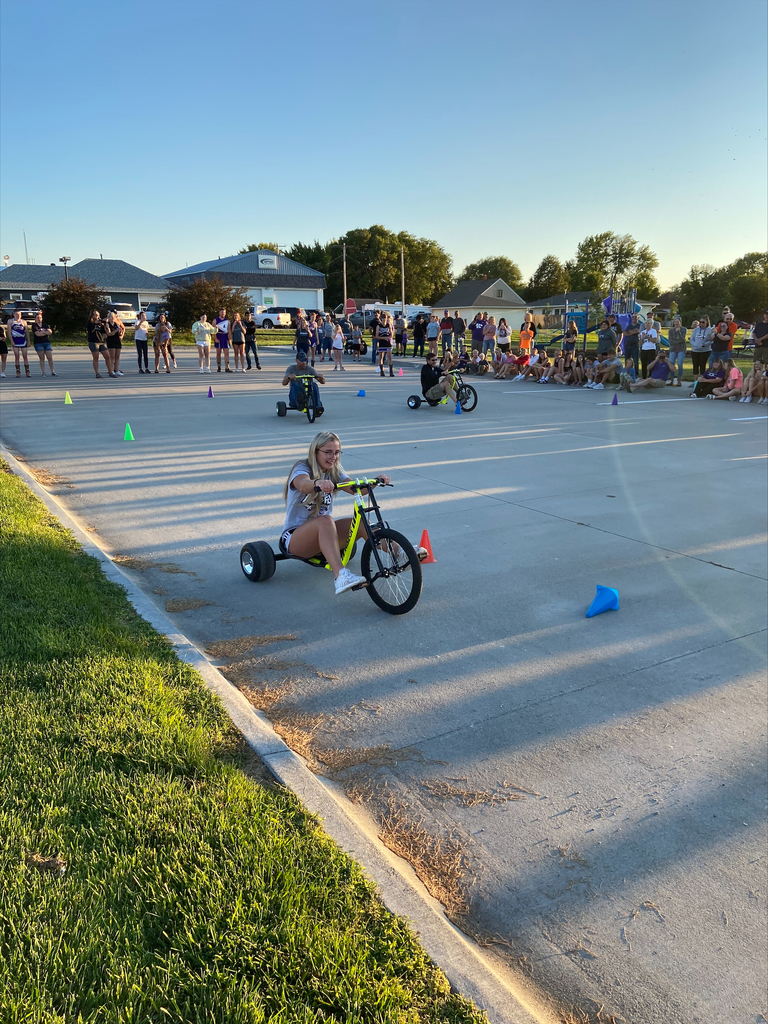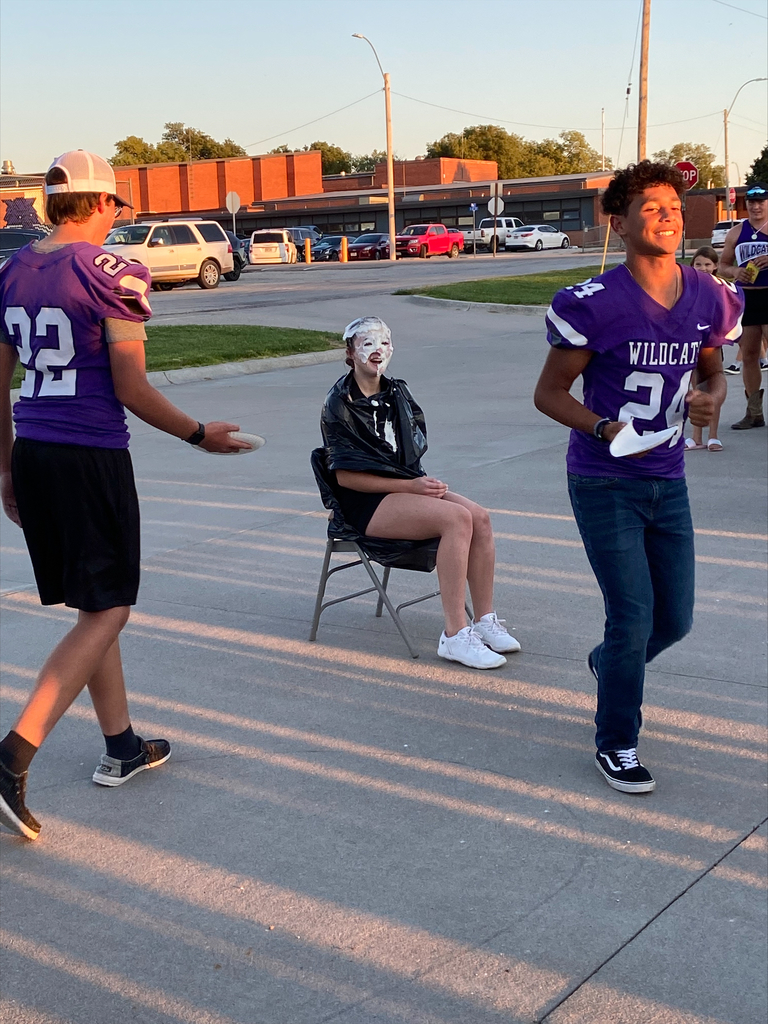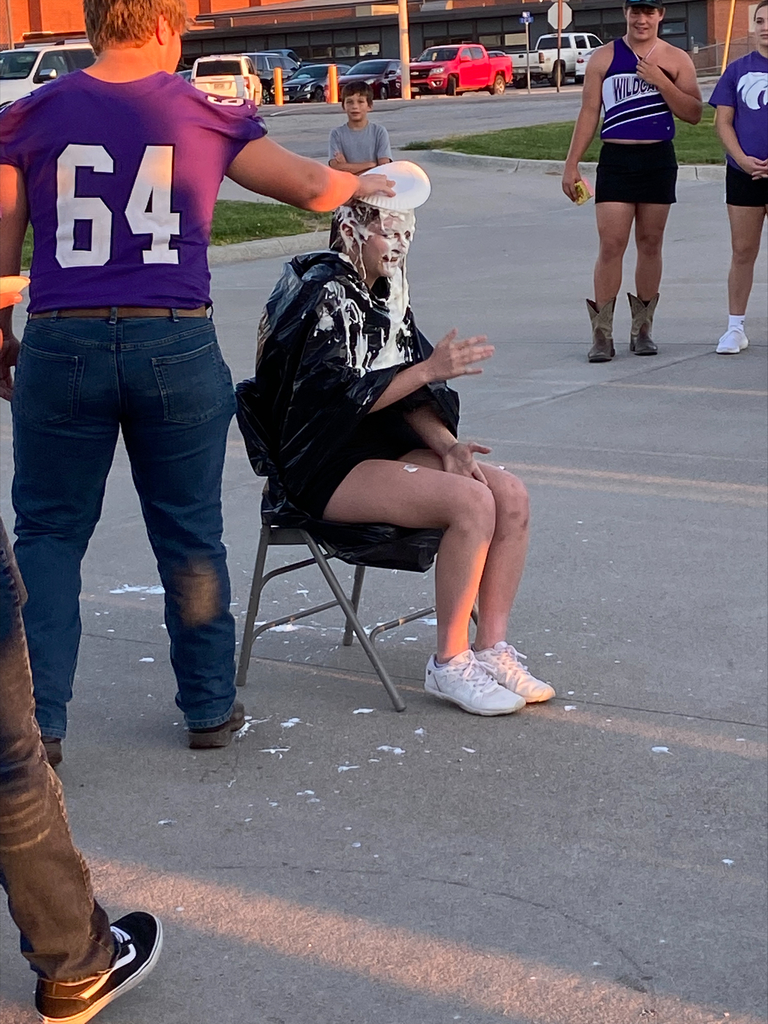 Congratulations to our 2022 Homecoming Court Nominations! King: Ashton Hawkins, Cooper Miller, and Joseph Fickenscher Queen: Angela Snell, Audrey Nelson, and Lexie Eckhoff

There was an update to the time of the Cross Country meet today - - it is at 4:30 pm in Alma! Go Cats! #WildcatWay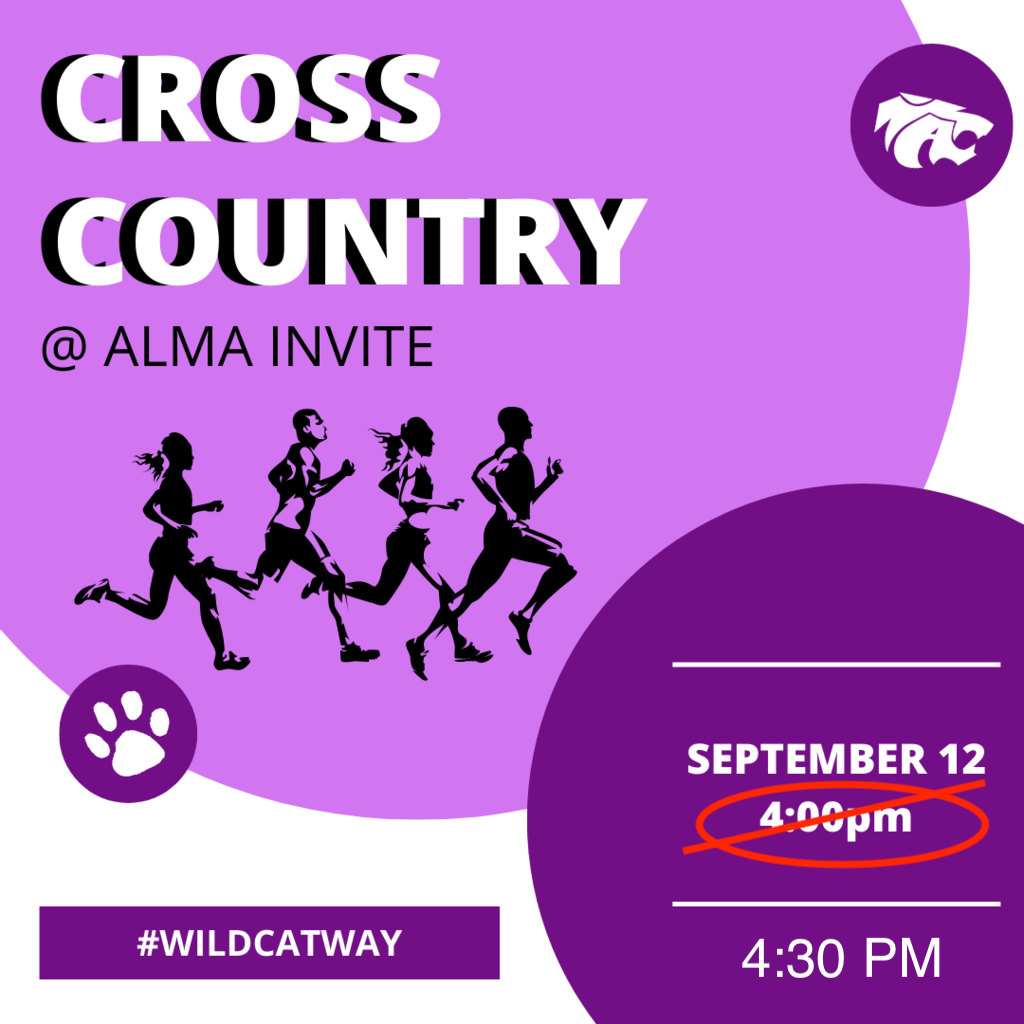 Good luck to the Junior High and Junior Varsity Football and Volleyball teams tonight as they compete at SEM. Junior High starting at 3 pm and Junior Varsity to follow at 5 pm. #WildcatWay

Good luck to the Axtell Cross Country team today! Go big purple! #WildcatWay

Here is this week's activities! #WildcatWay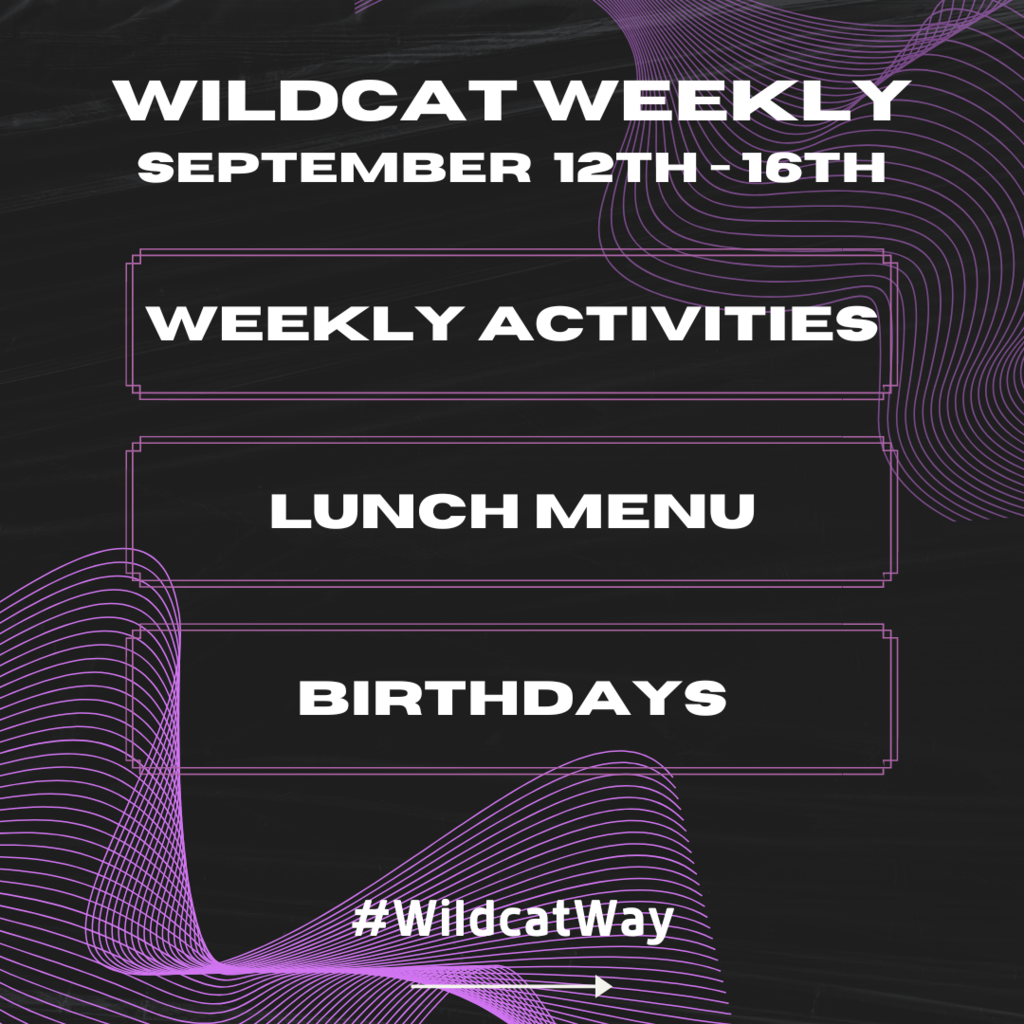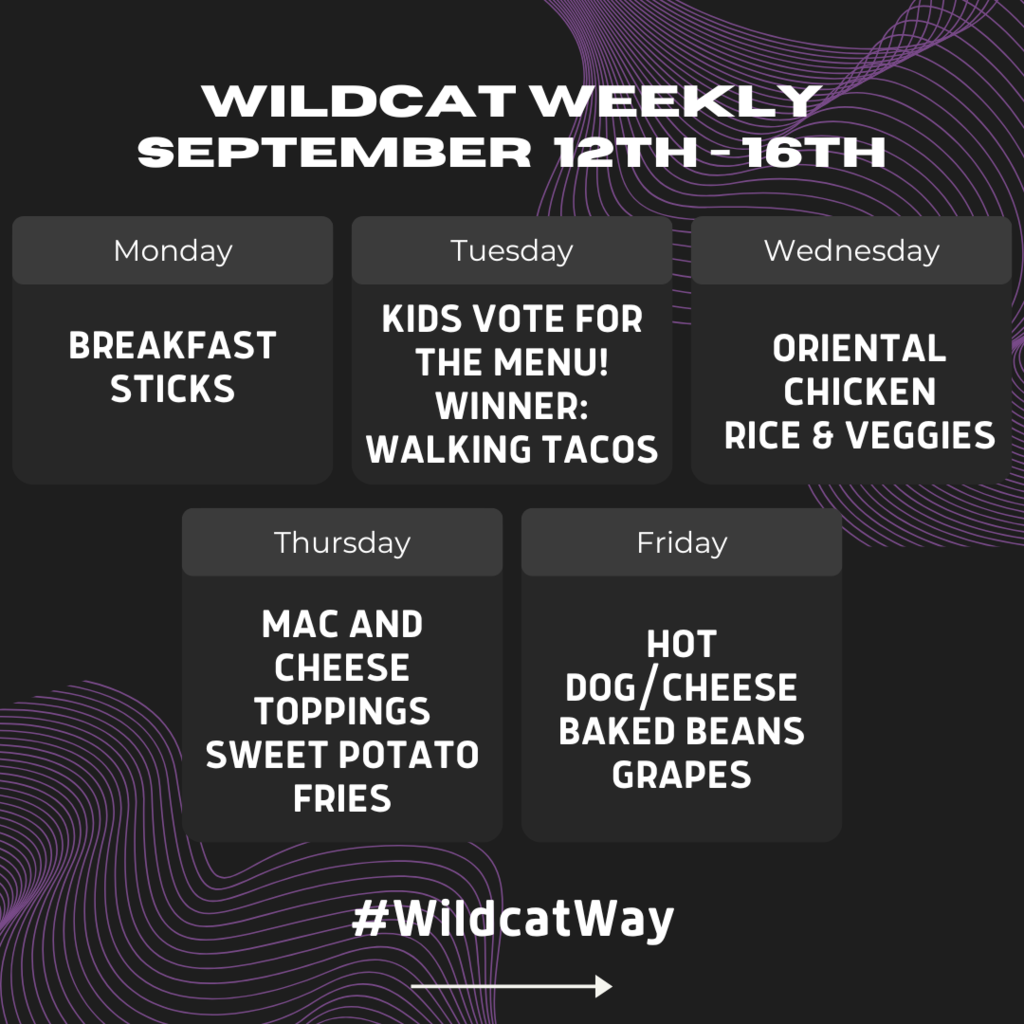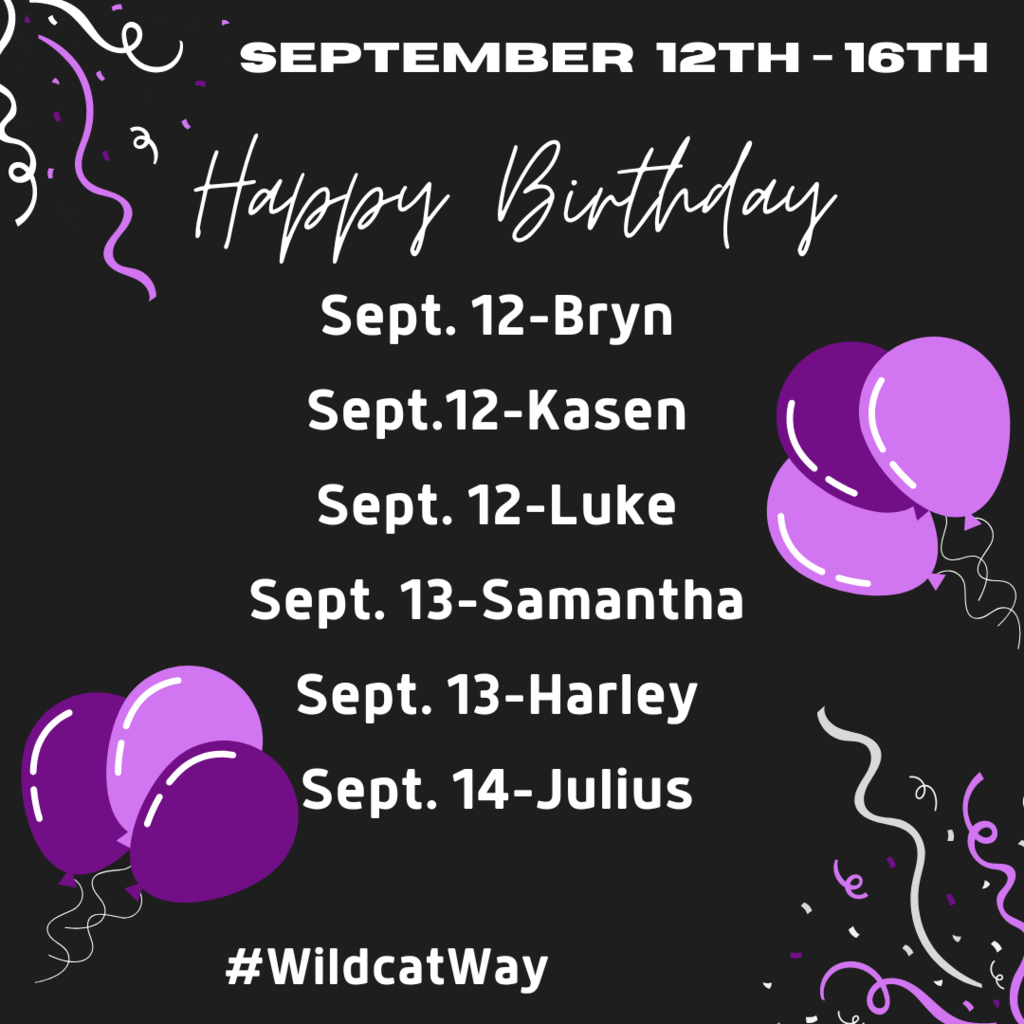 Wear Your PJ's tomorrow for homecoming! #WildcatWay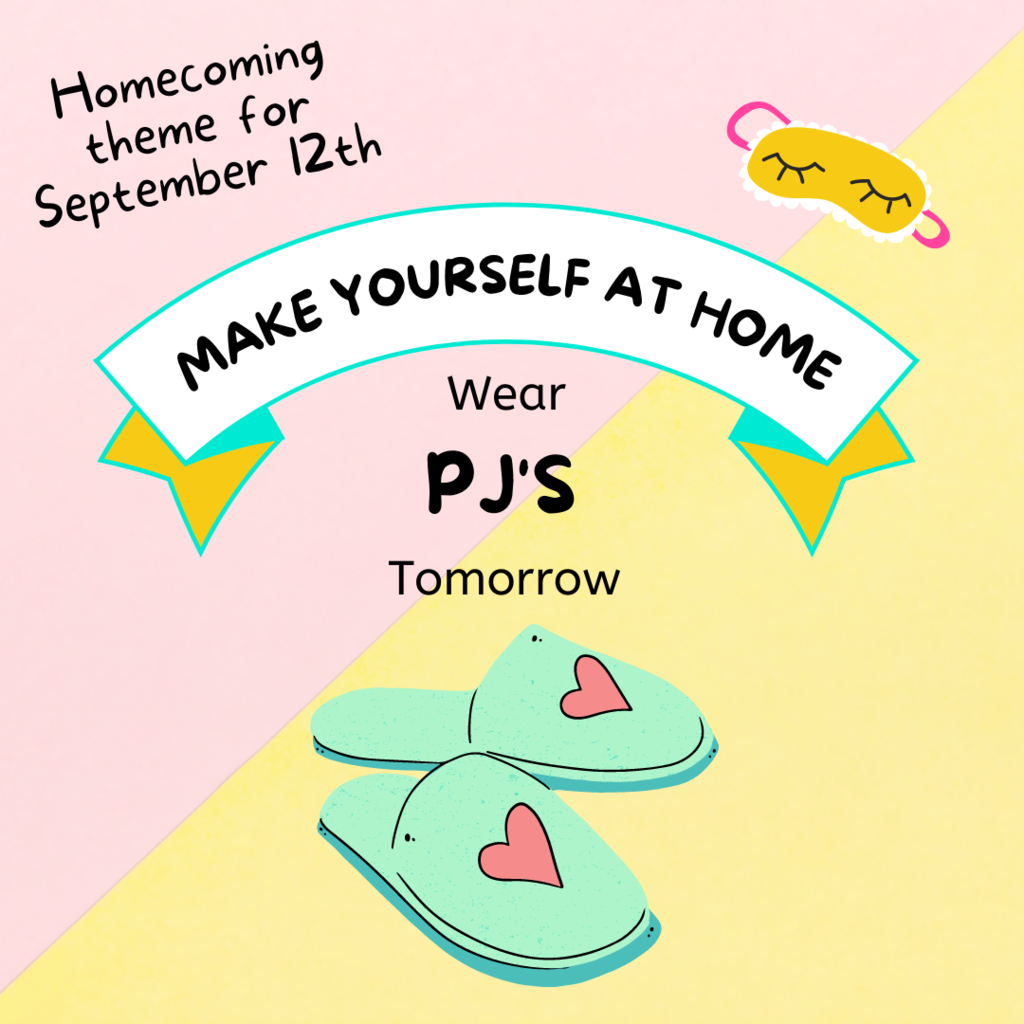 Here is some more information about Homecoming !! #WIldcatWay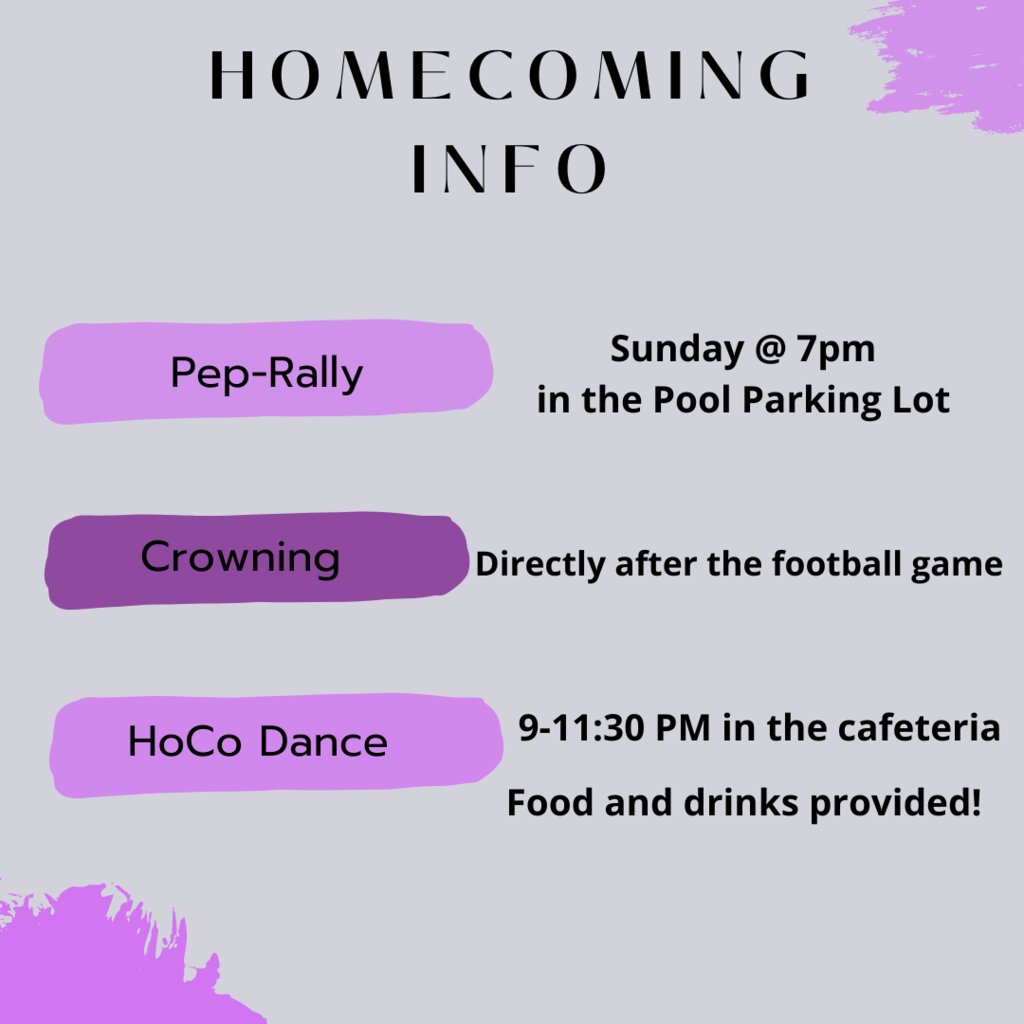 Good luck to the volleyball team today! #WildcatWay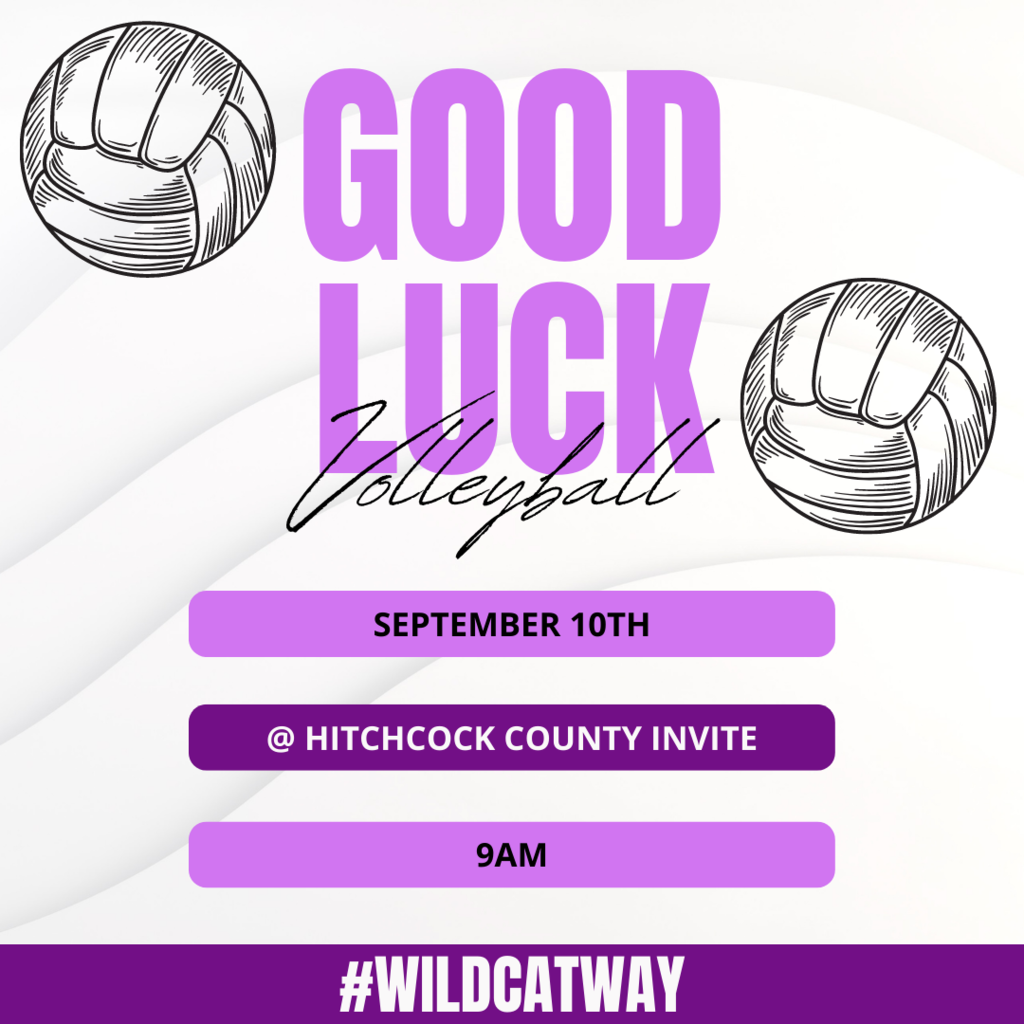 The JV football team will not be playing Monday at Sumner. JH football and Volleyball will play at 3:00 and JV Volleyball will play at 5:00.

High School Football Today - Loomis at Elm Creek - 230/300 ESPN 92.1fm/1460 am Kearney Catholic at Minden - 630/700 ESPN 92.1fm/1460 am Gothenburg at Adams Central - 630/700 ESPN 92.7fm/1550am Dundy Co Stratton at Axtell - 630/700 98.9 fm 'The Vibe' Gibbon at Hastings SC - 600/7

Good luck to the football team in their game vs. Dundy County Stratton @ 7:00 pm tonight in Axtell. Watch the game live on our Striv channel:
https://striv.tv/channel/axtell/
#WildcatWay