Come support the lady cats tonight! The volleyball team plays Southern Valley at 5, and Wilcox-Hildreth at 7. #WildcatWay You can watch the game online at
www.youtube.com/c/axtellwildcats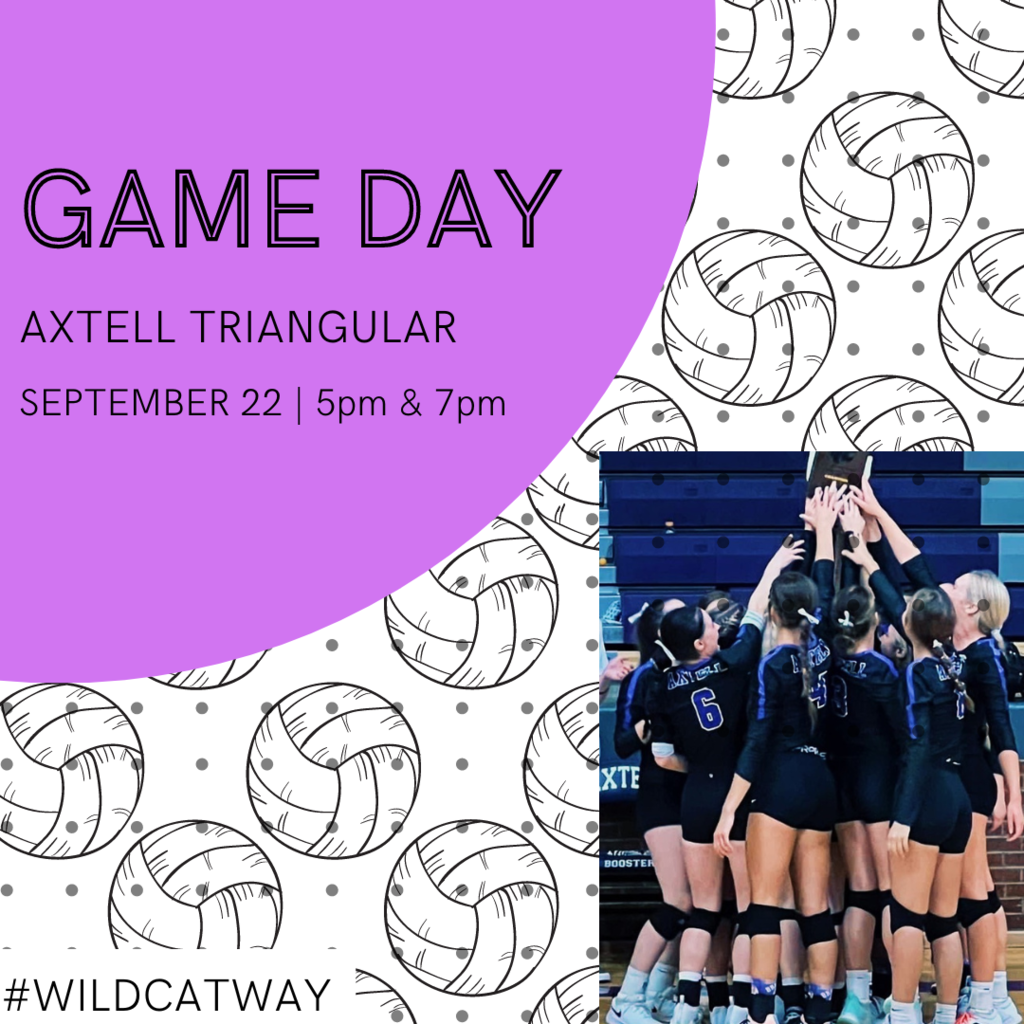 5th grade enjoying Farm Safety Day! 🚜🌽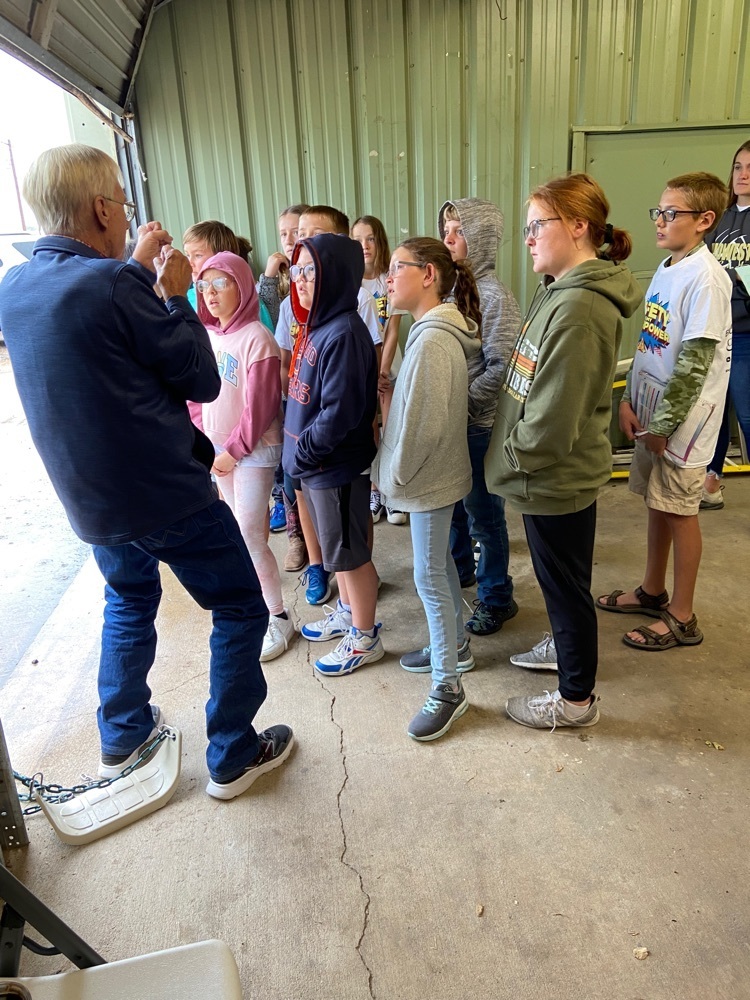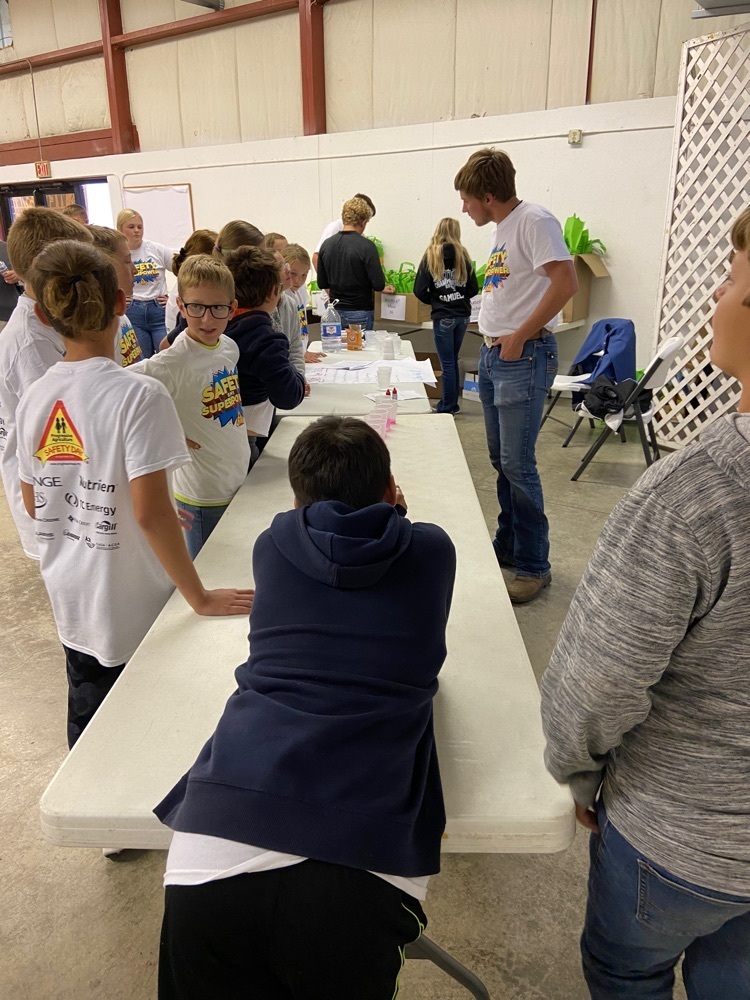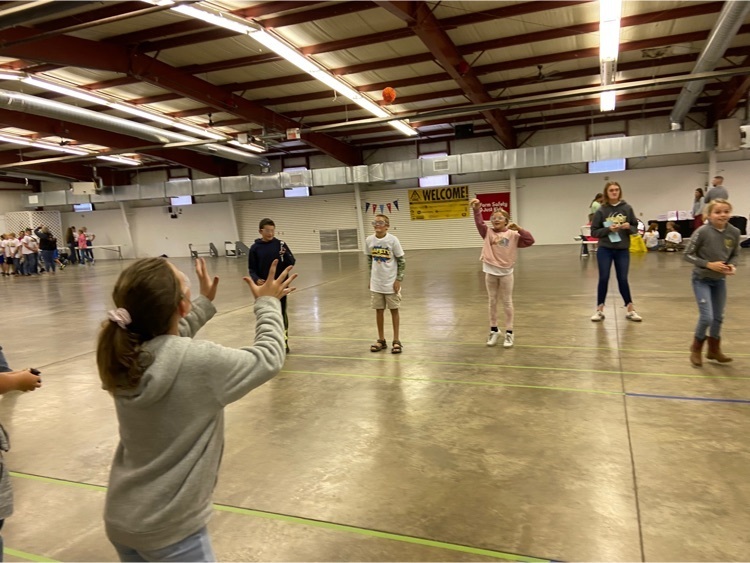 The 8th Grade Conservation Day Field Trip is still going to happen tomorrow, September 22. Please remind your 8th Graders to dress for rain and significantly colder temperatures. #WILDCATWAY

Kearney County Health Services will be holding a Flu Shot Clinic in the Axtell Community Center on Wednesday October 19th from 11:00 am to 2:30 pm. See flyer for details!

Kearney County Flu Shot Clinic Oct 19 11 am-2:30 pm Axtell Community Hall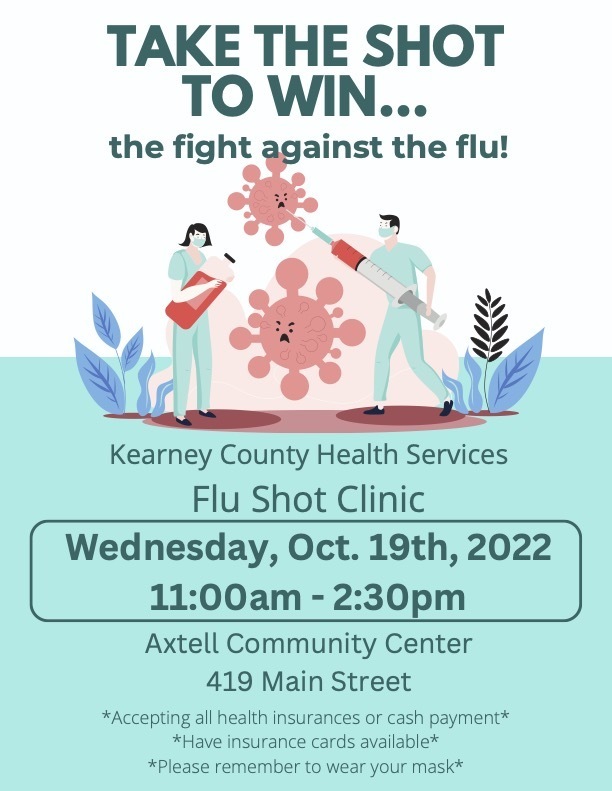 FFA Farm Safety Day is tomorrow, Sept 21st. #WildcatWay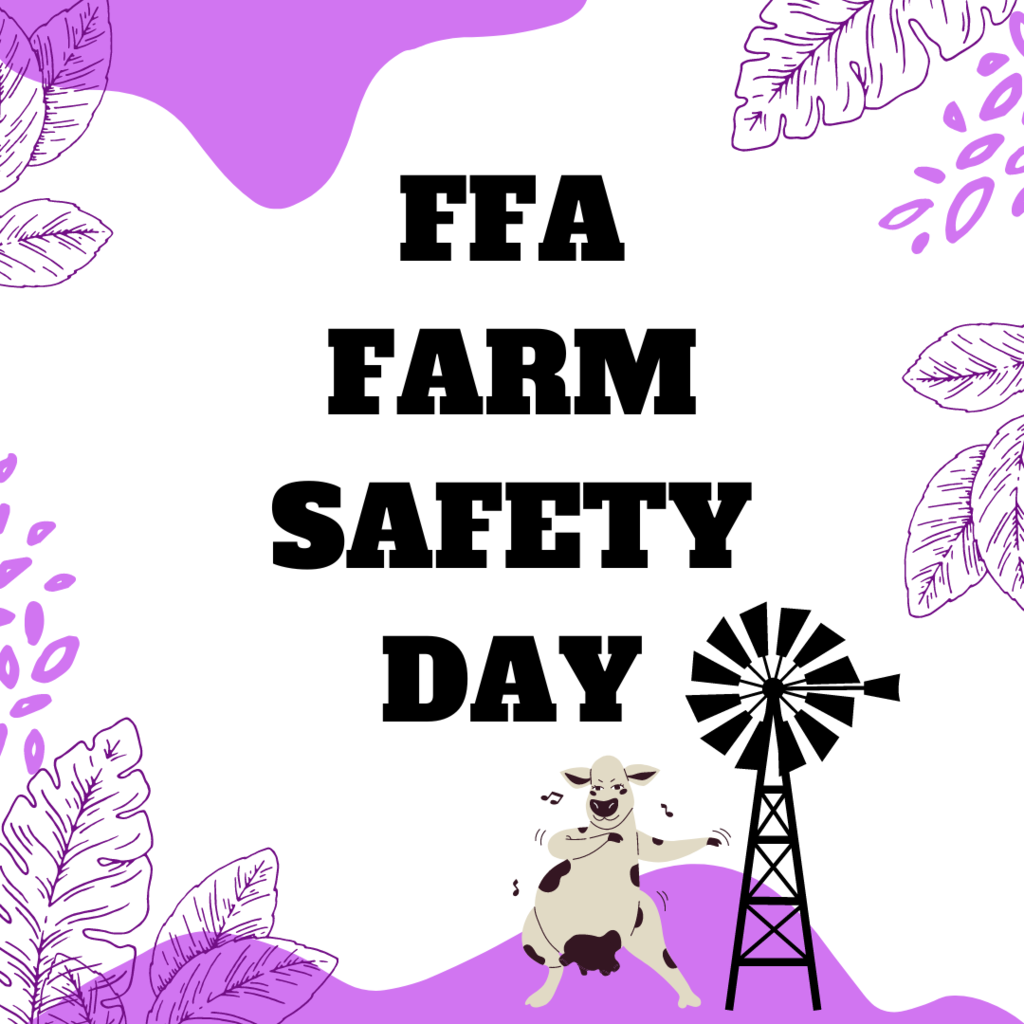 Good luck to the volleyball team today as they travel to Giltner! Axtell will play Giltner at 5 pm and they will play Harvard at 6 pm. #WildcatWay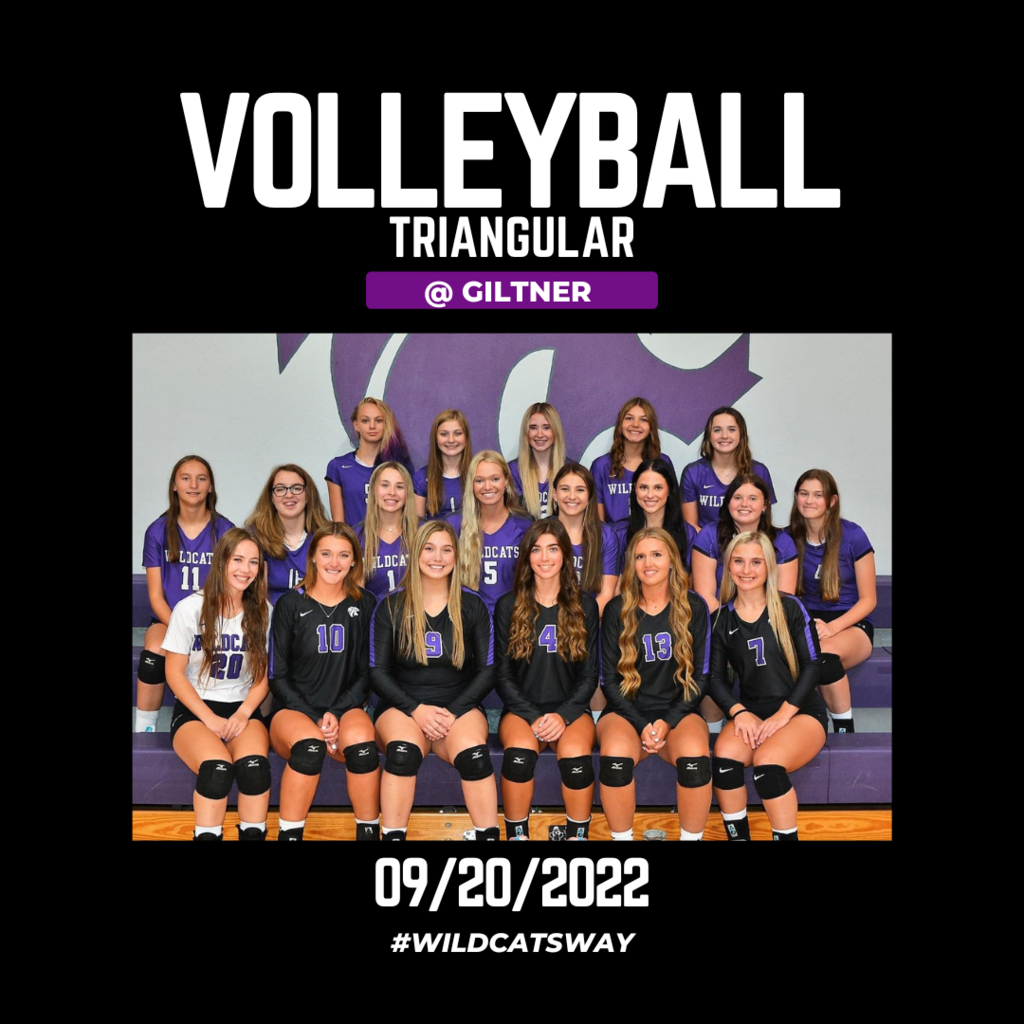 Good luck to the cross country teams today! Junior high will run first at 4:15, girls at 4:30, and boys at 5:00! #WildcatWay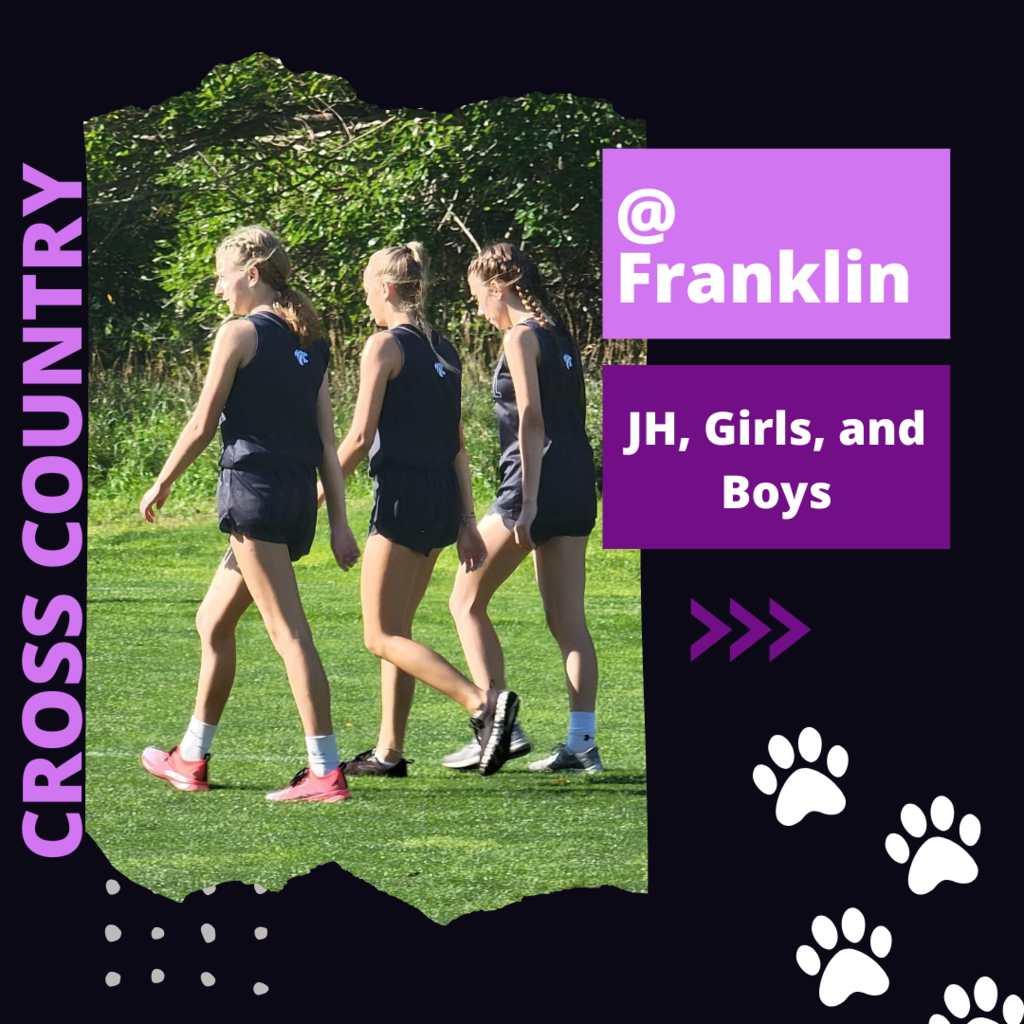 Due to low numbers on the SV and WH volleyball teams, there will be NO jv games on Thursday. Varsity begins at 5:00 that night.

Good Luck to the Axtell teams as JH volleyball and football play at 3 and JV volleyball and football at 5. They play at home vs Elm Creek. #WildcatWay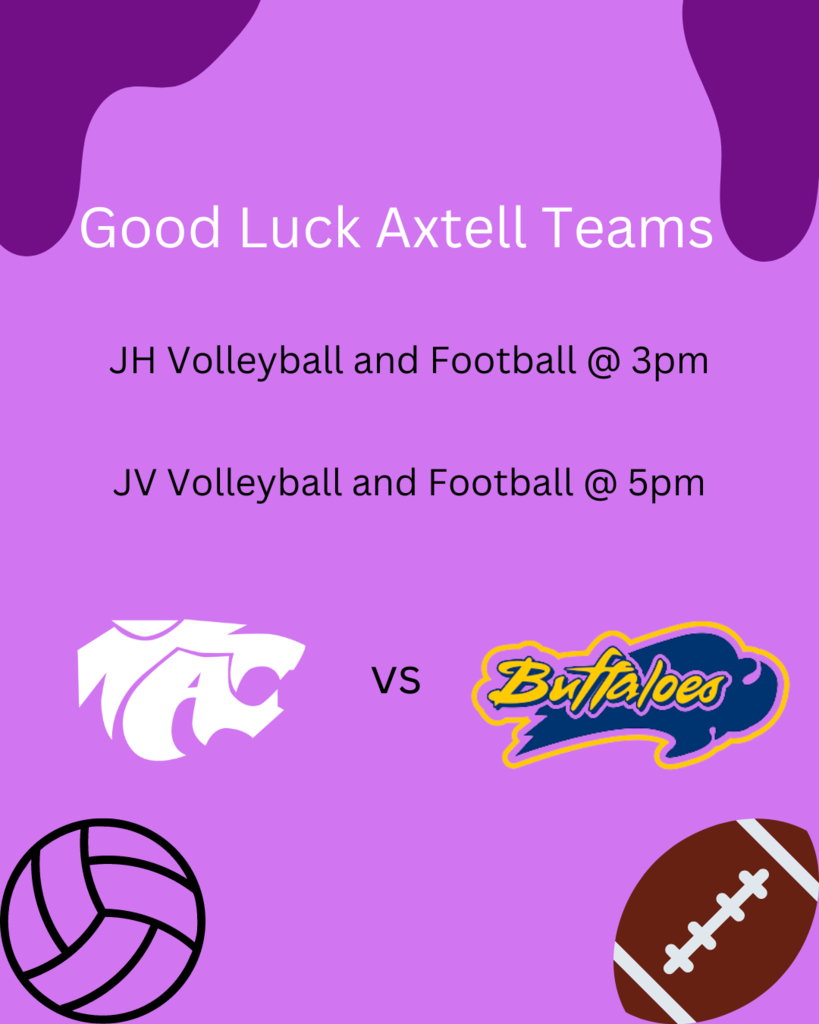 There will be NO jv football game tomorrow vs. Elm Creek, due to low numbers. JH football will begin at 3:00. JH/JV Volleyball will play at 3:00 and 5:00.
Here is this week's activities! #WildcatWay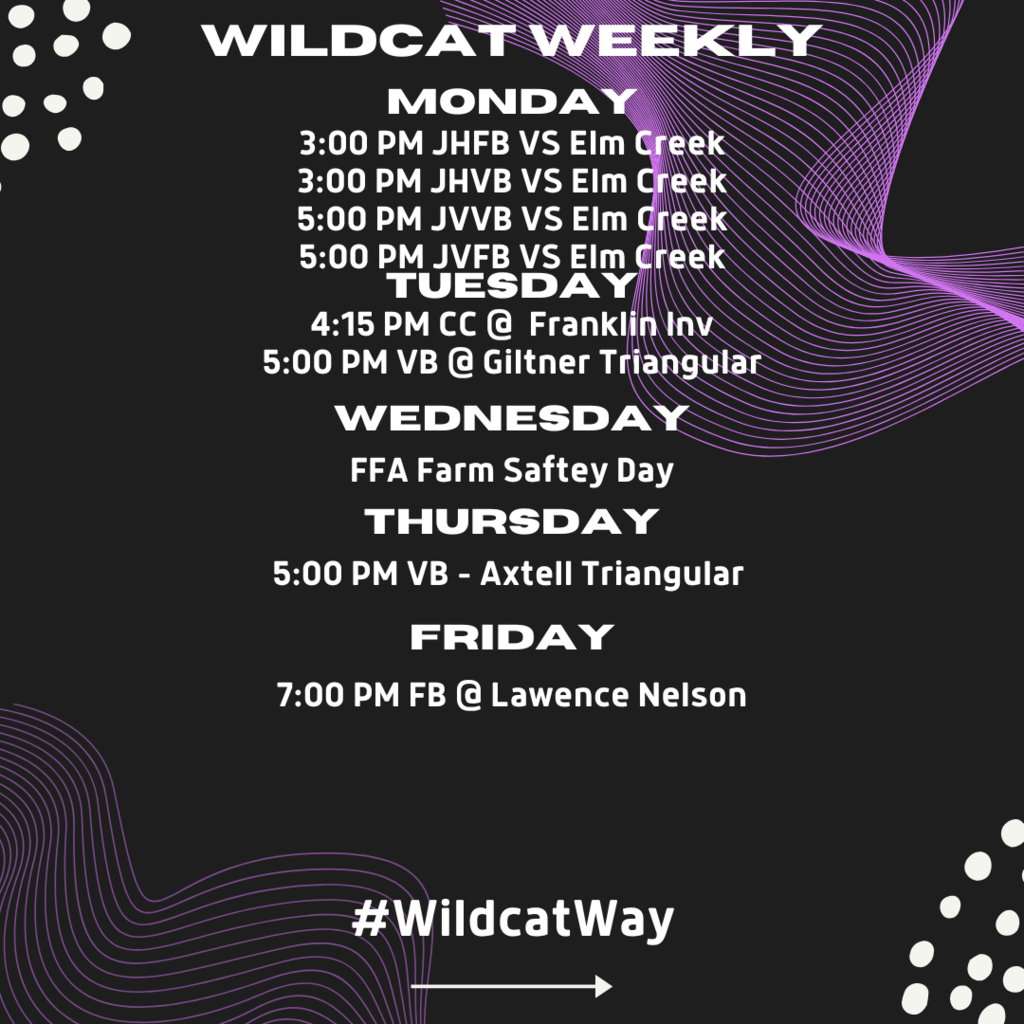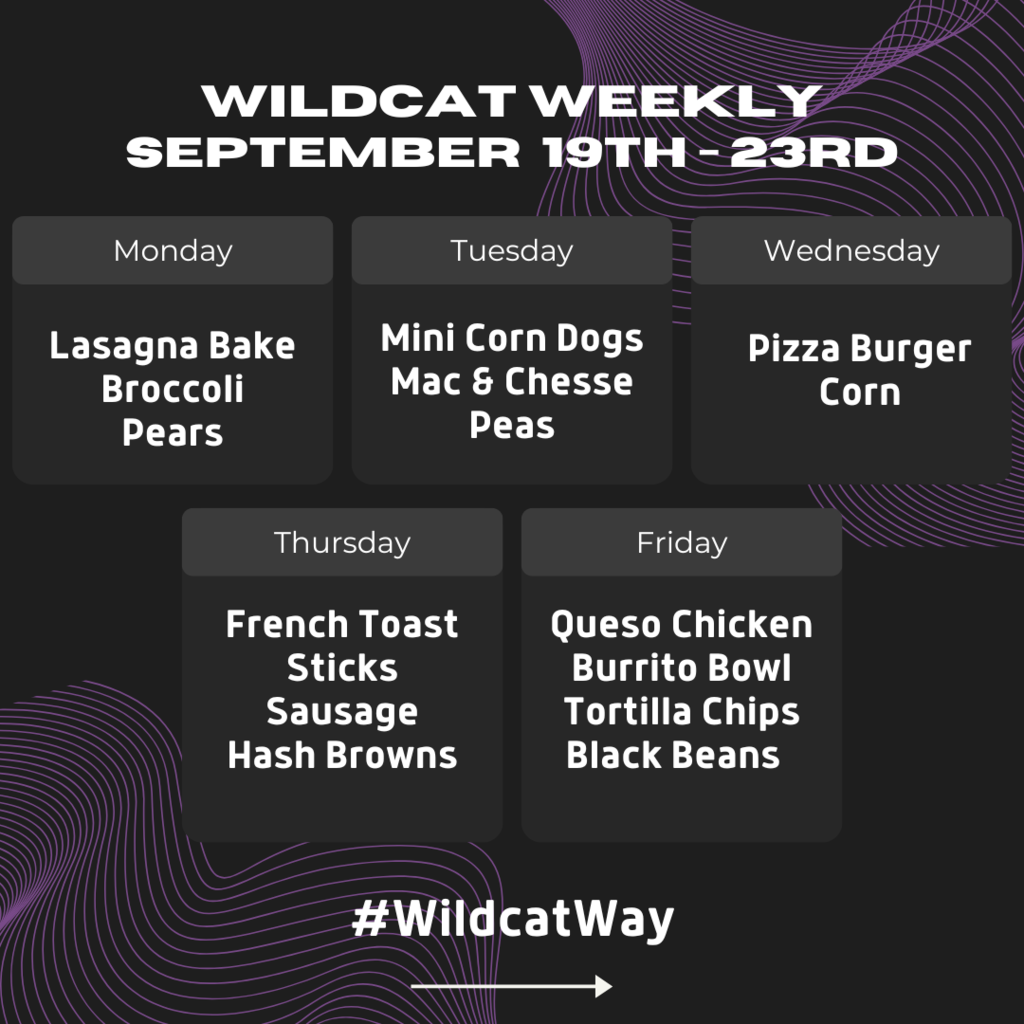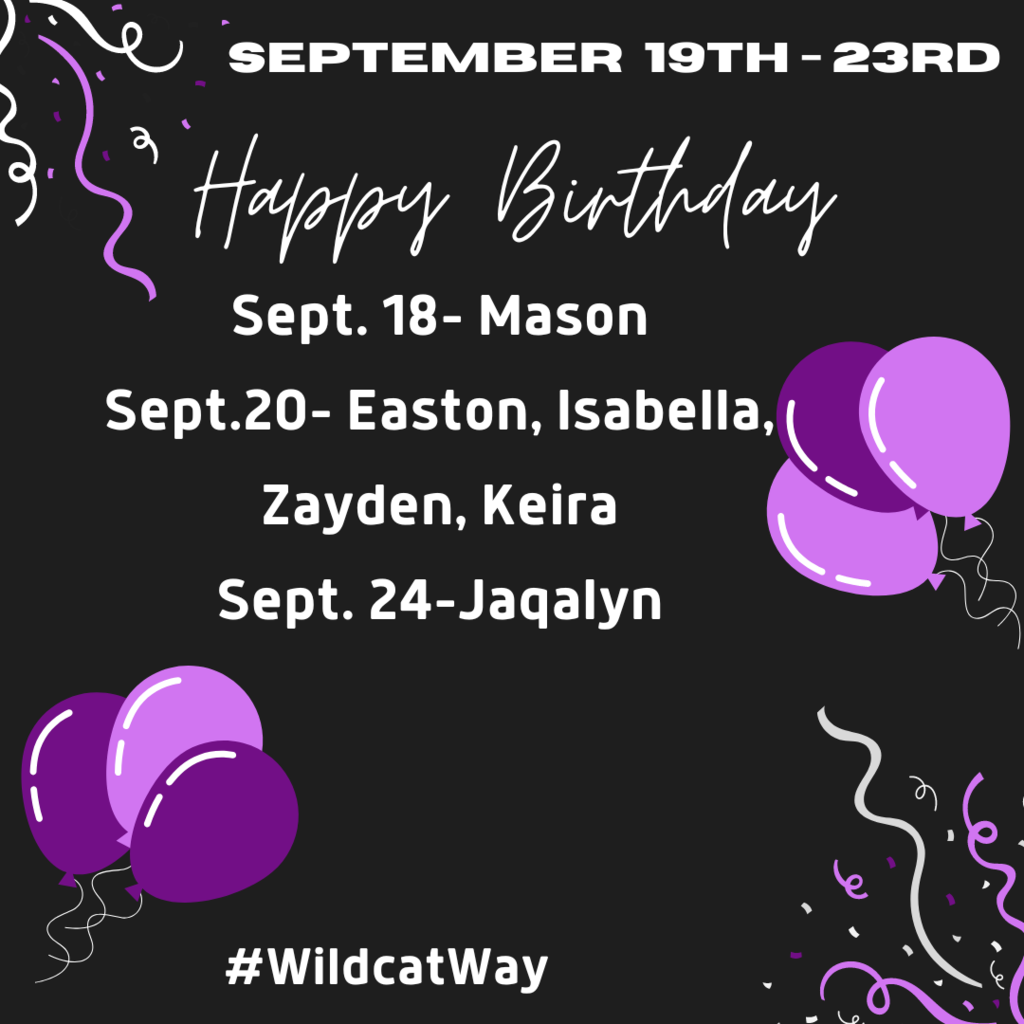 Youth volleyball players got to learn setting techniques from our very own Axtell Wildcat setter! Thanks for spending the morning with us Audrey!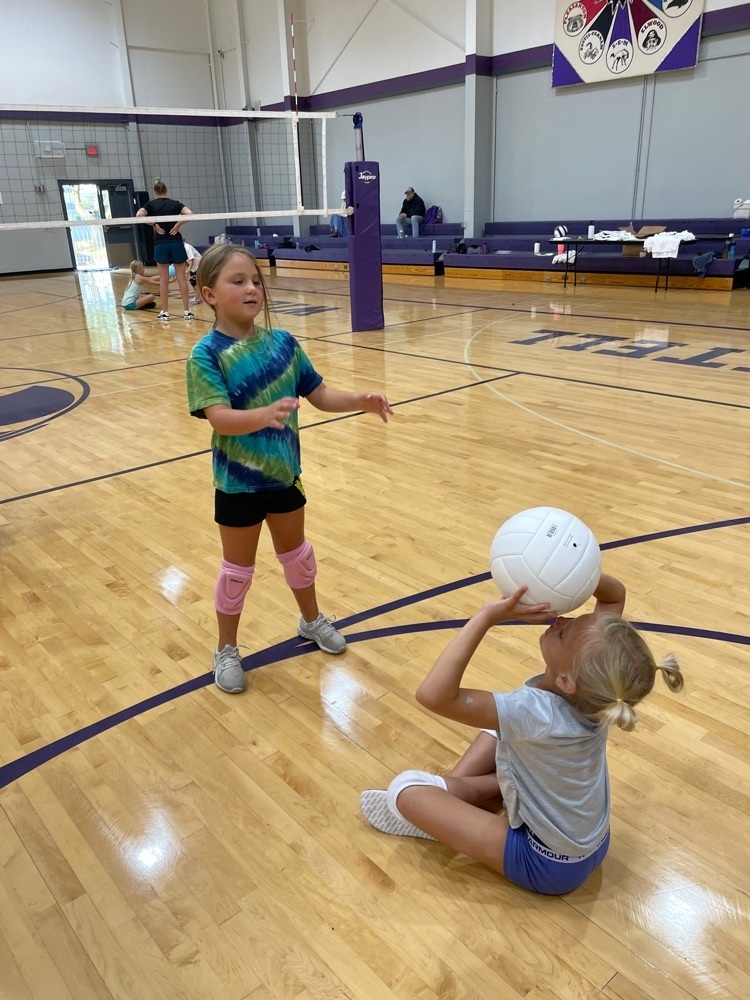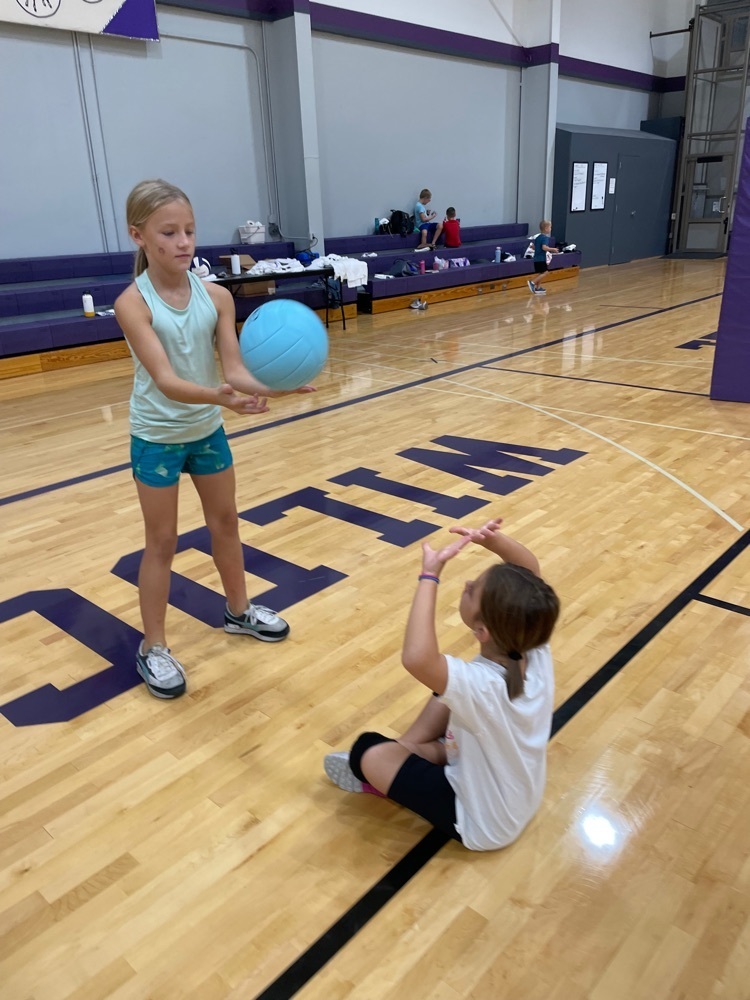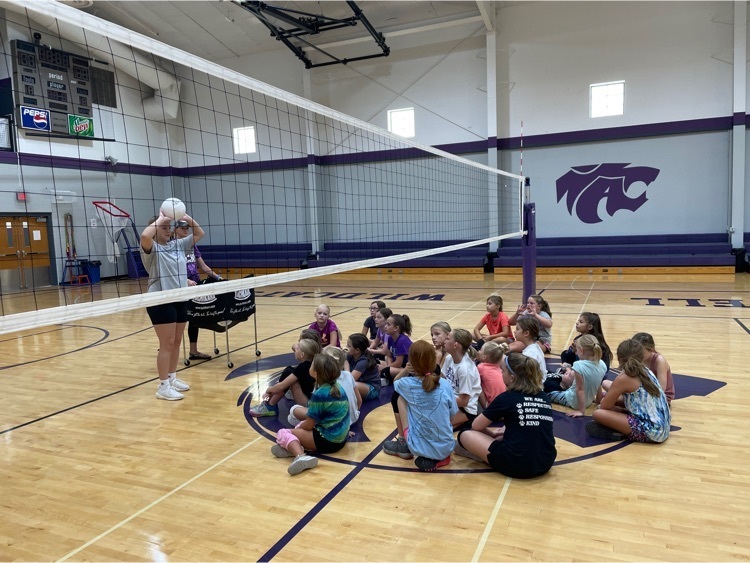 Good luck to the band at their first parade of the season! The band will be marching down Central Avenue in Kearney. The parade begins at the corner of 21st and 3rd. Step off will be at 10:15. #wildcatway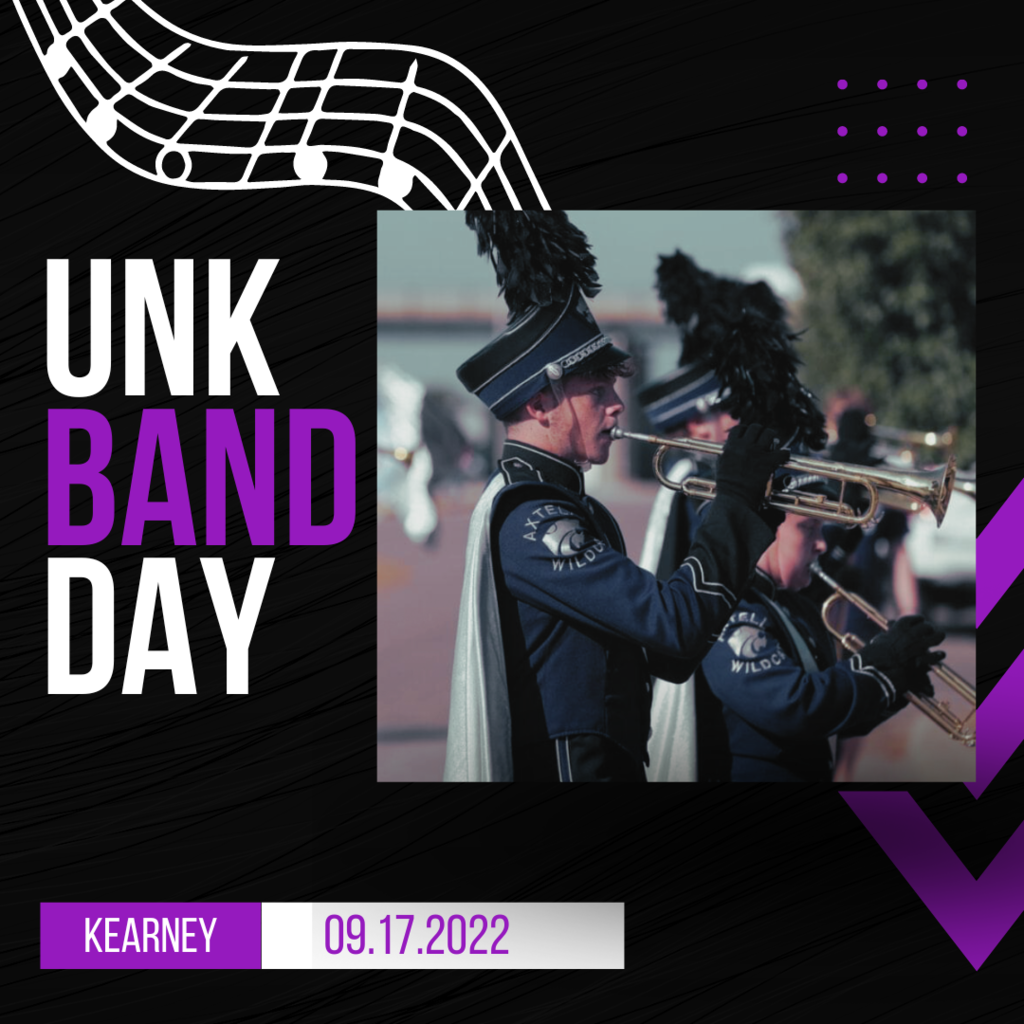 Congratulations to our 2022 Homecoming King Joseph Fickenscher and Queen Angela Snell!! 🖤💜🤍👑🐱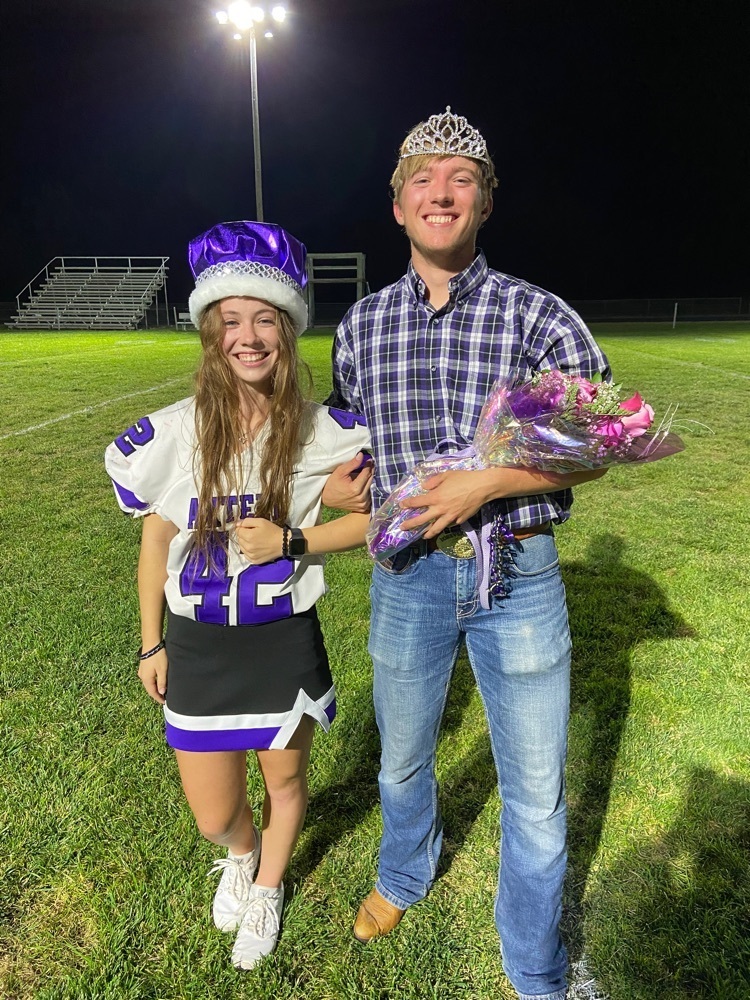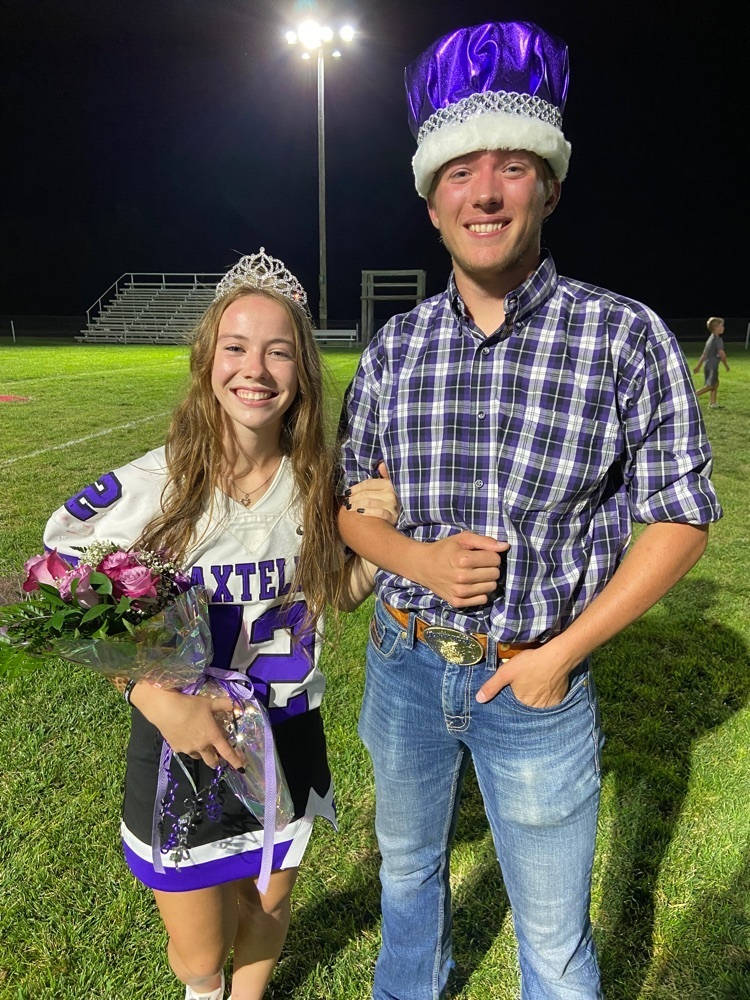 A few highlights from an exciting week in 3rd grade! 🐾GO WILDCATS 🐾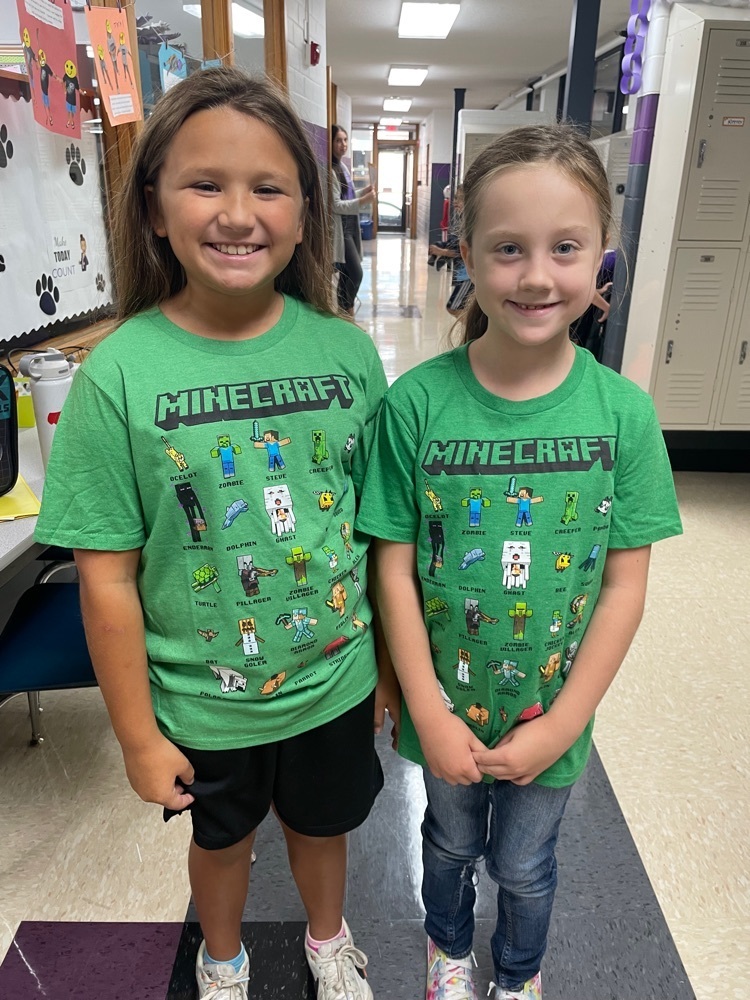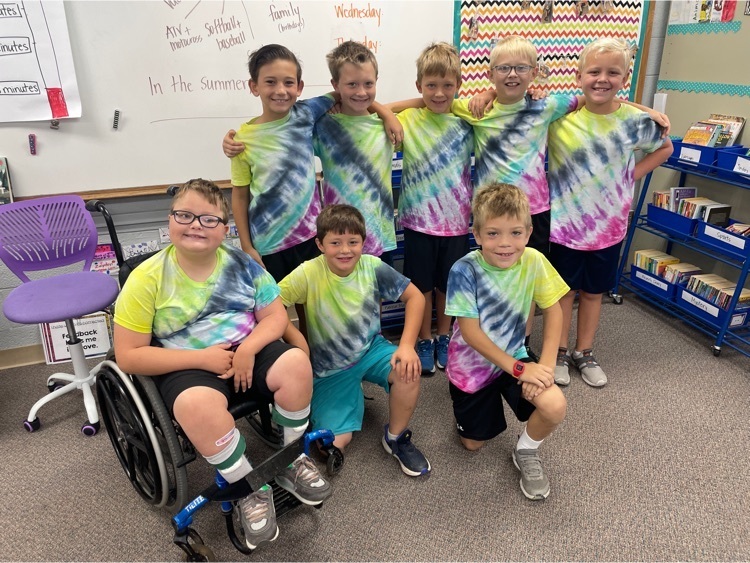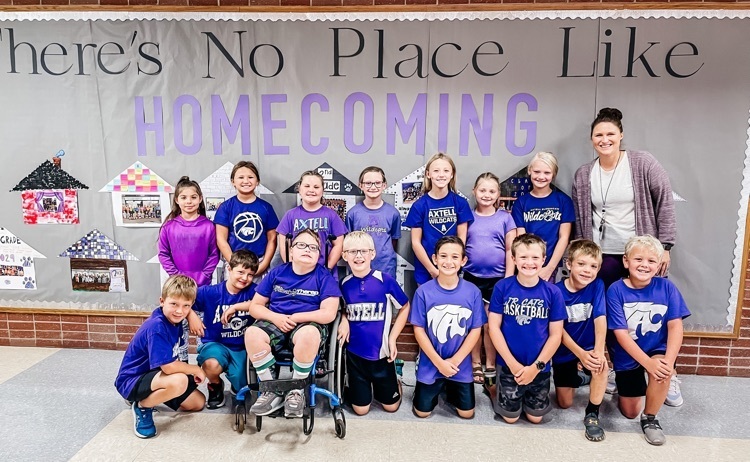 5th Grade had a great Sprit Week and is ready for a WILDCAT WIN tonight!!!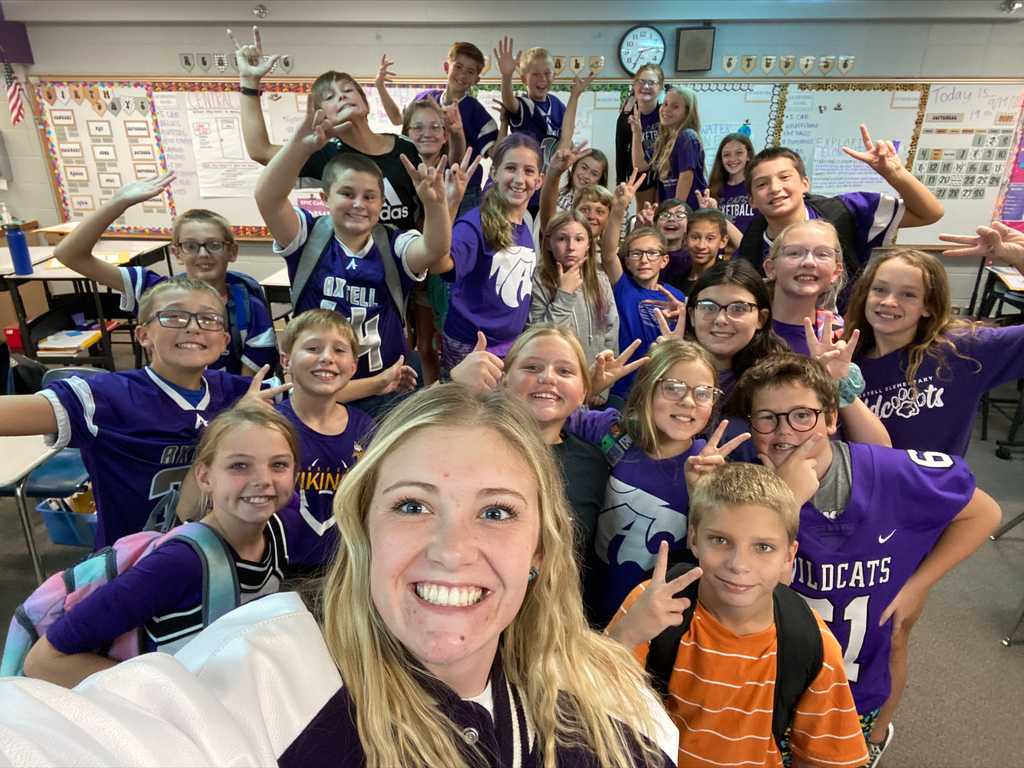 Science labs are off and running! #WILDCATWAY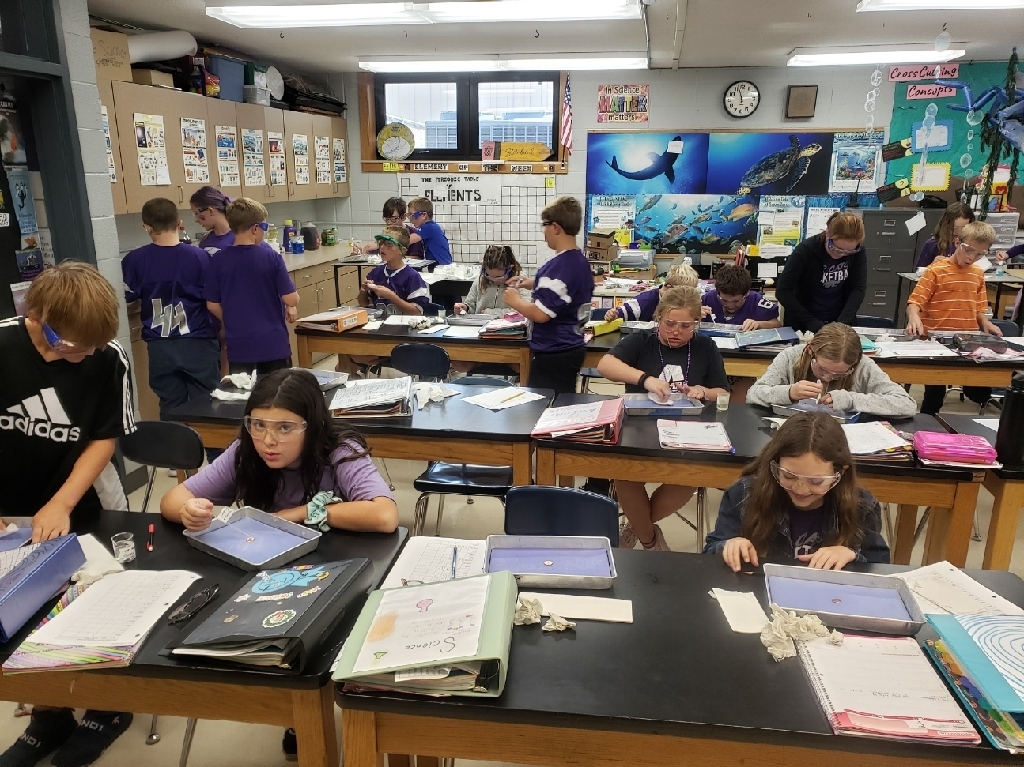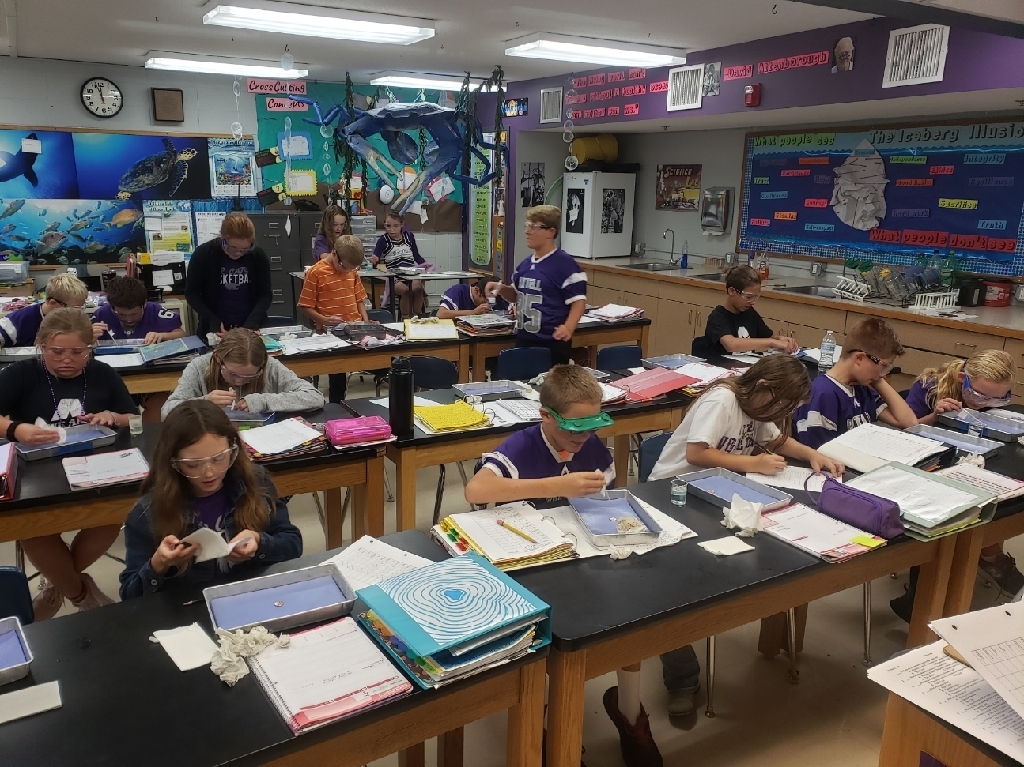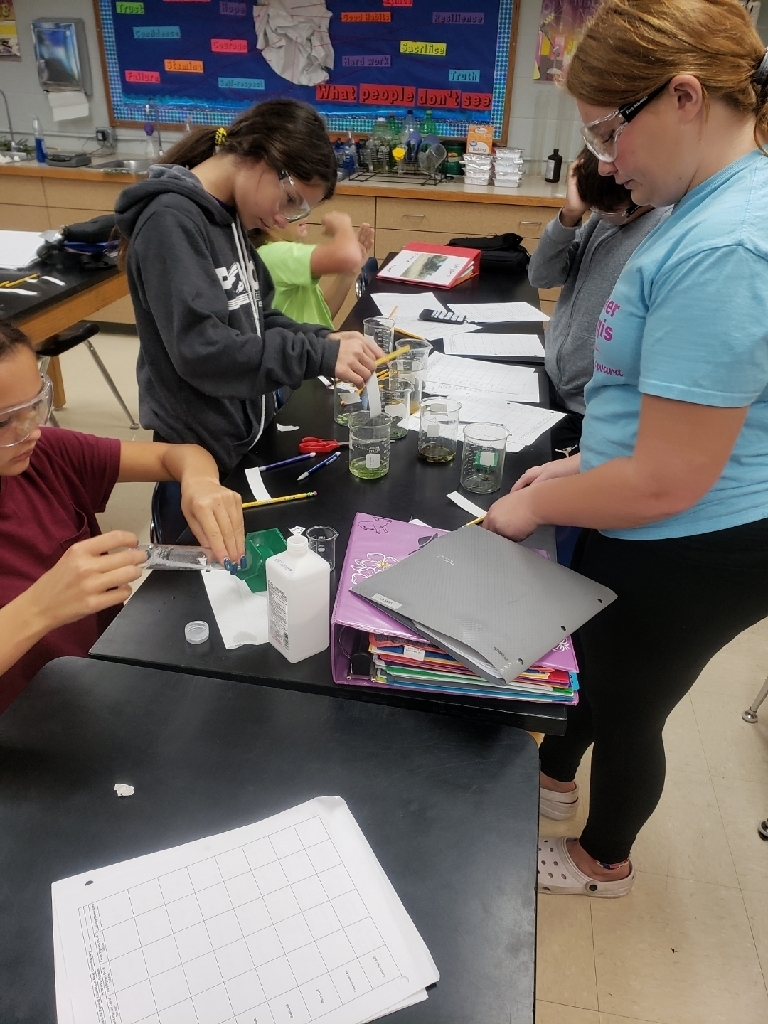 Matching with friends for Homecoming dress-up days is a lot of fun at Axtell! #WildcatWay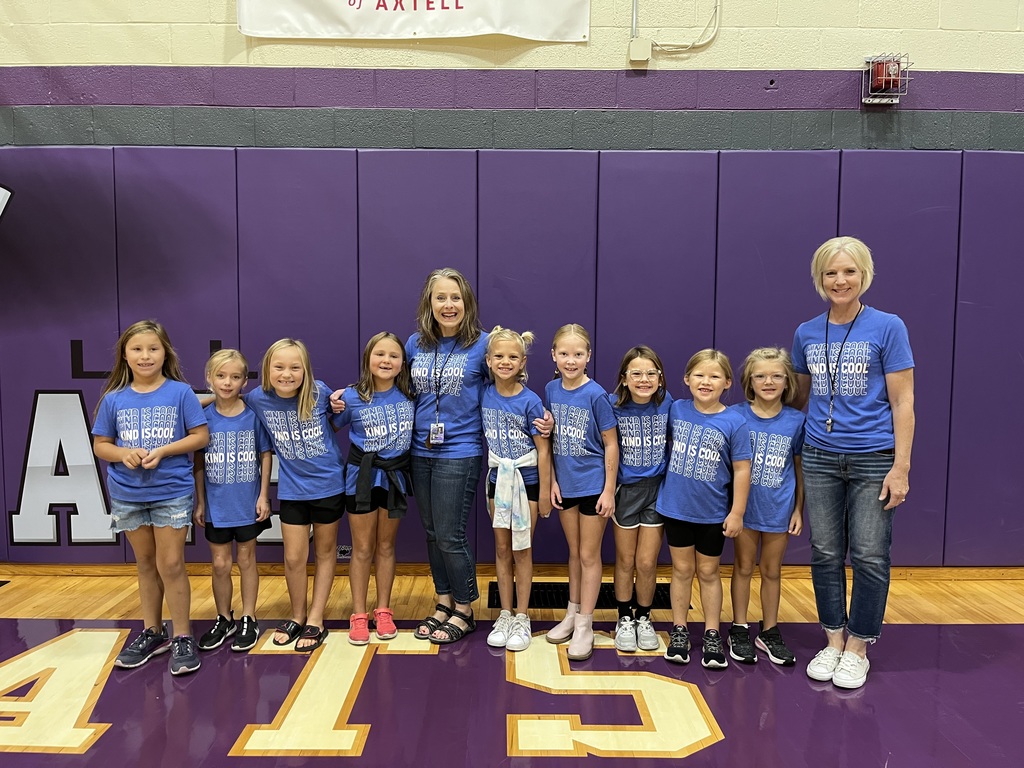 Preschool had fun with all the Homecoming Days! Thank you.