Axtell FFA students helping with the Axtell clean up day!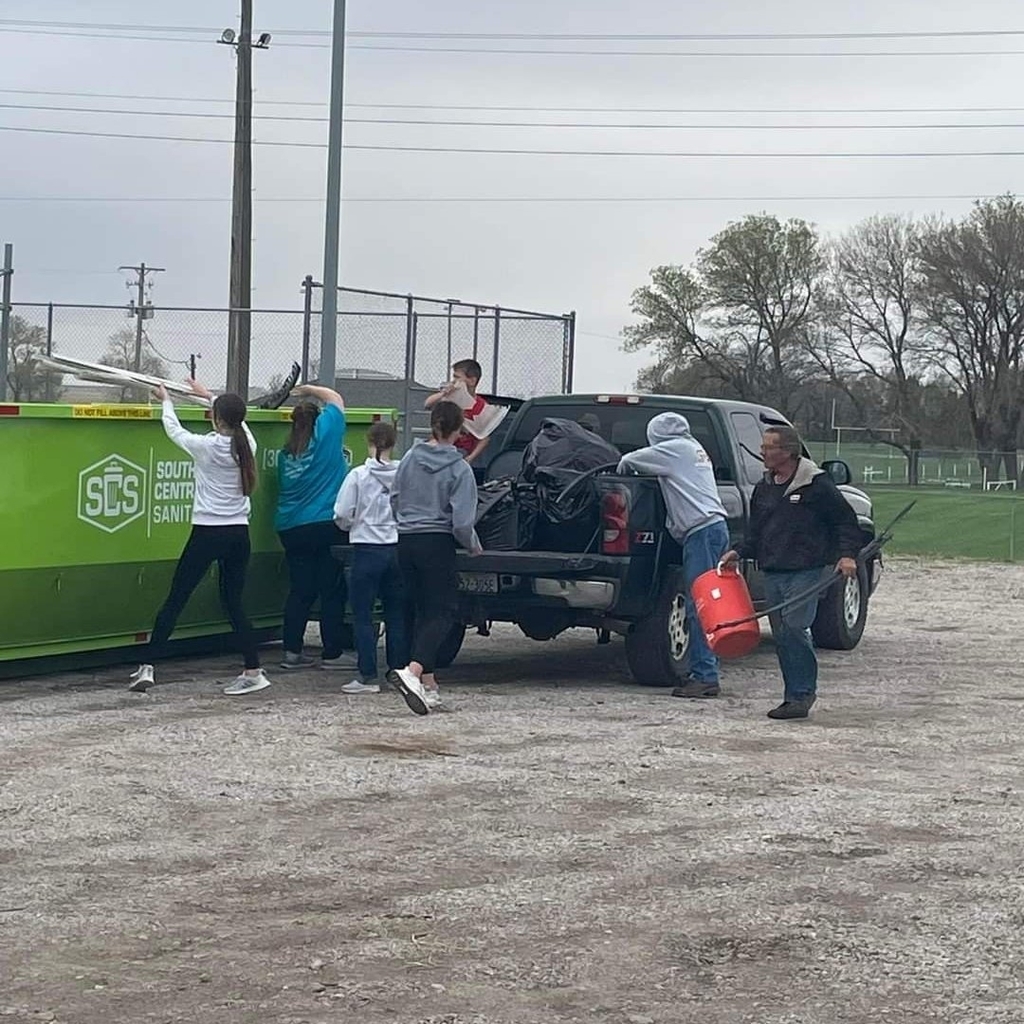 Good luck to the Wildcats competing at Elm Creek today! Go Cats!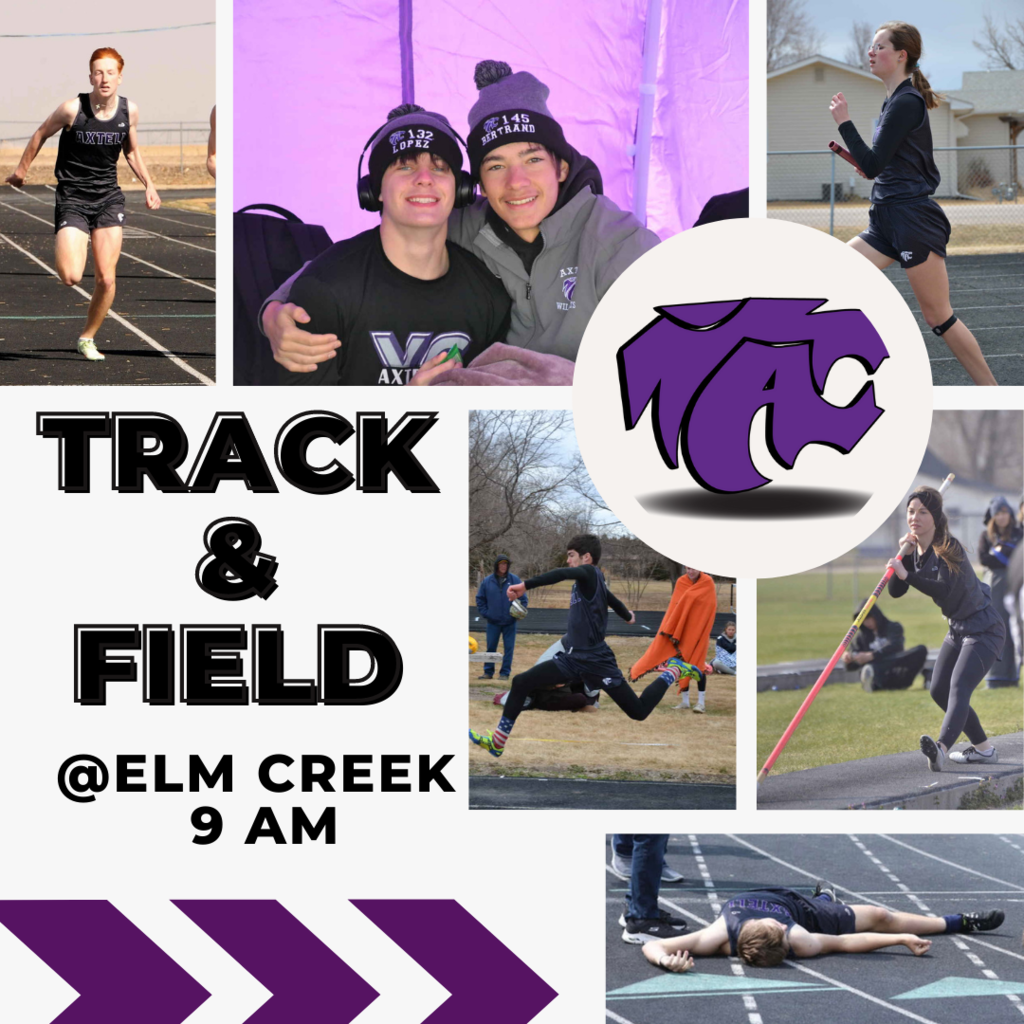 Good luck to the golf team today at Southern Valley!! #WildcatWay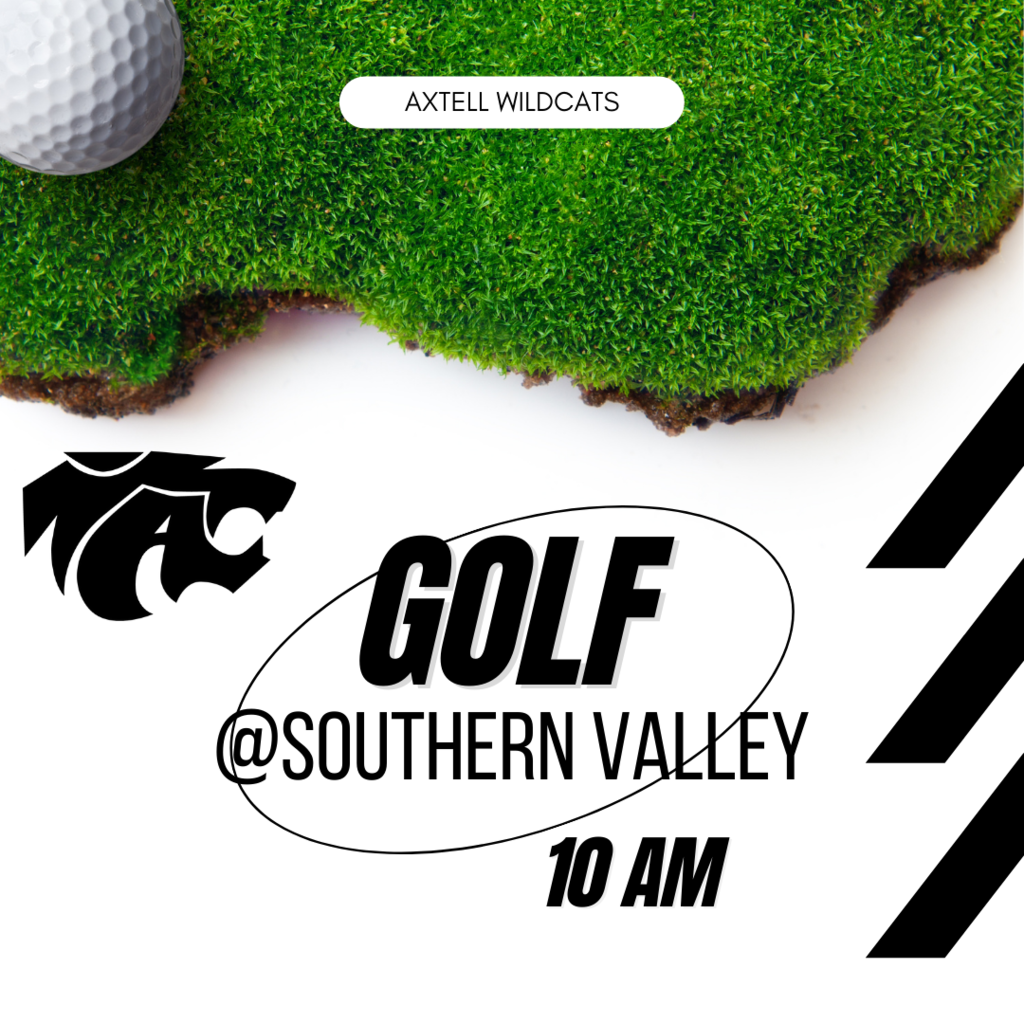 Come watch the Spring Concert tonight at 7 pm for 7-12 grade students!!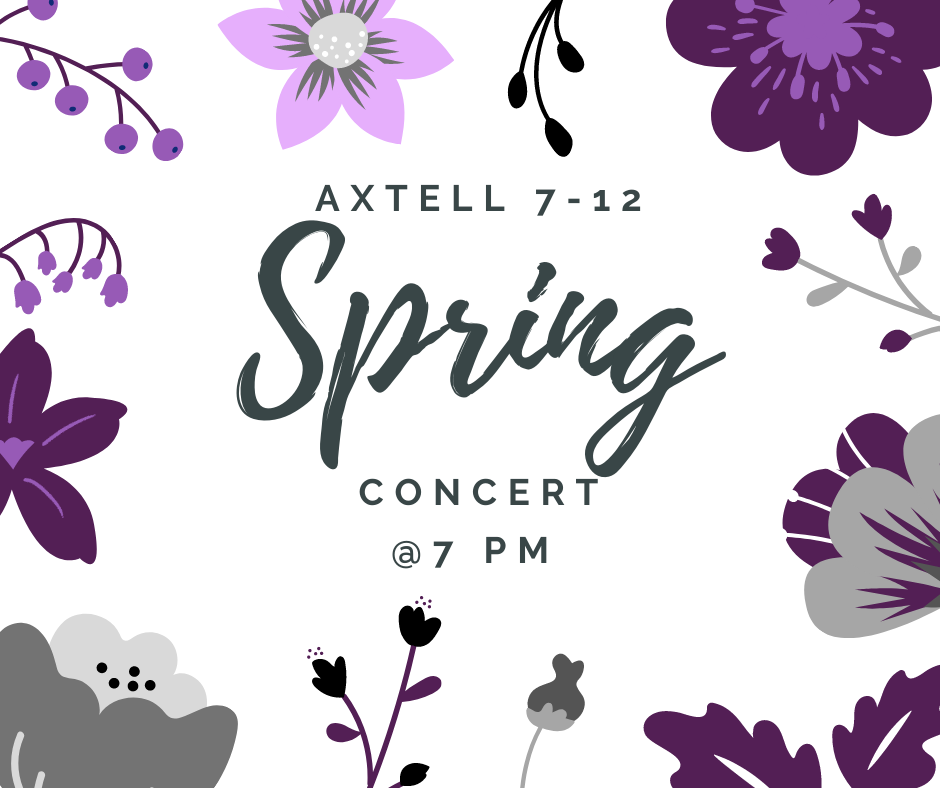 Aubrie Erickson is still looking for businesses to sponsor her for her trip to Chicago to compete in the National FBLA conference! Thank you to those businesses who have already donated! #WildcatWay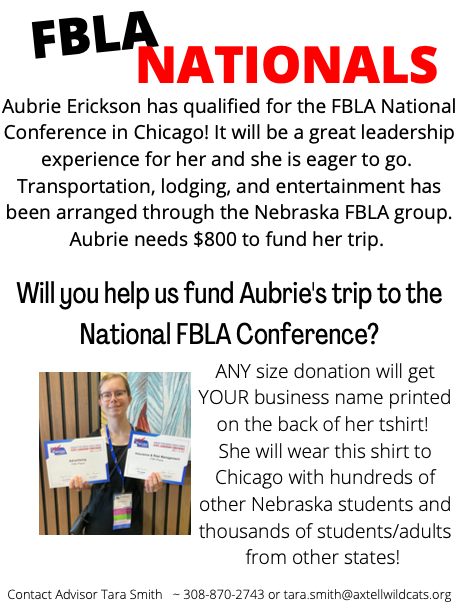 Class of 2022 ~ Senior Spotlight: Olivia Hunt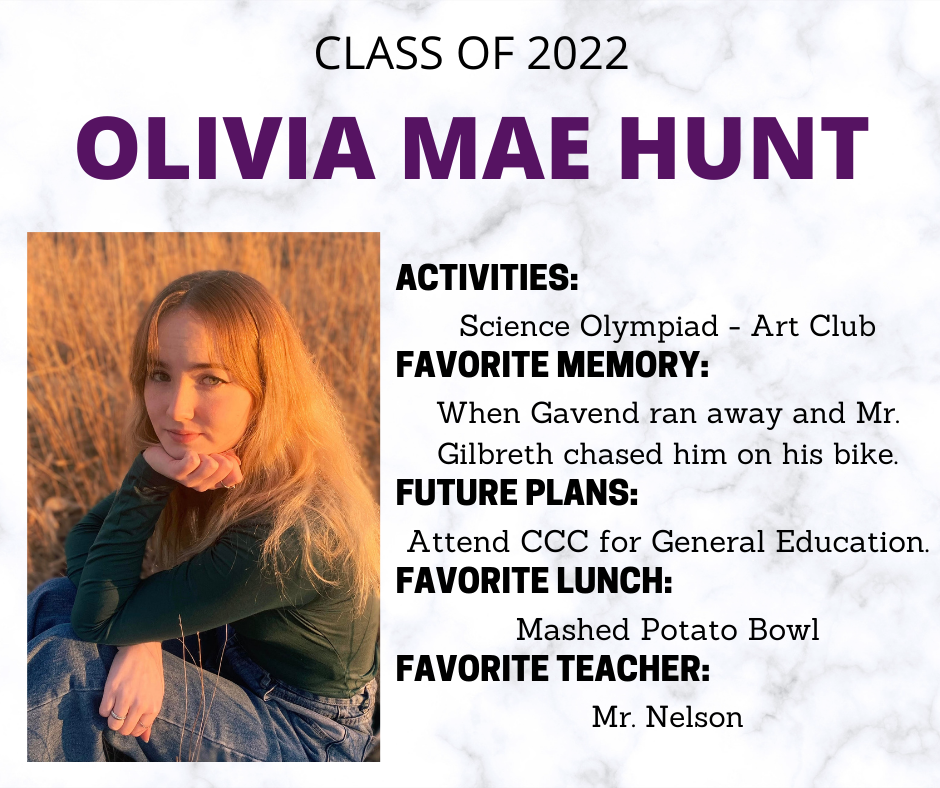 Class of 2022 ~ Senior Spotlight: Jonathan Lorenzo

Good Luck to the Axtell Golf team today at Lakeside Golf Course as they compete in the FKC Invite. Reminder: They changed the start time to this meet to 10 AM. #WildcatWay

Good Luck to our JH track teams as they compete in the FKC track meet! #WildcatWay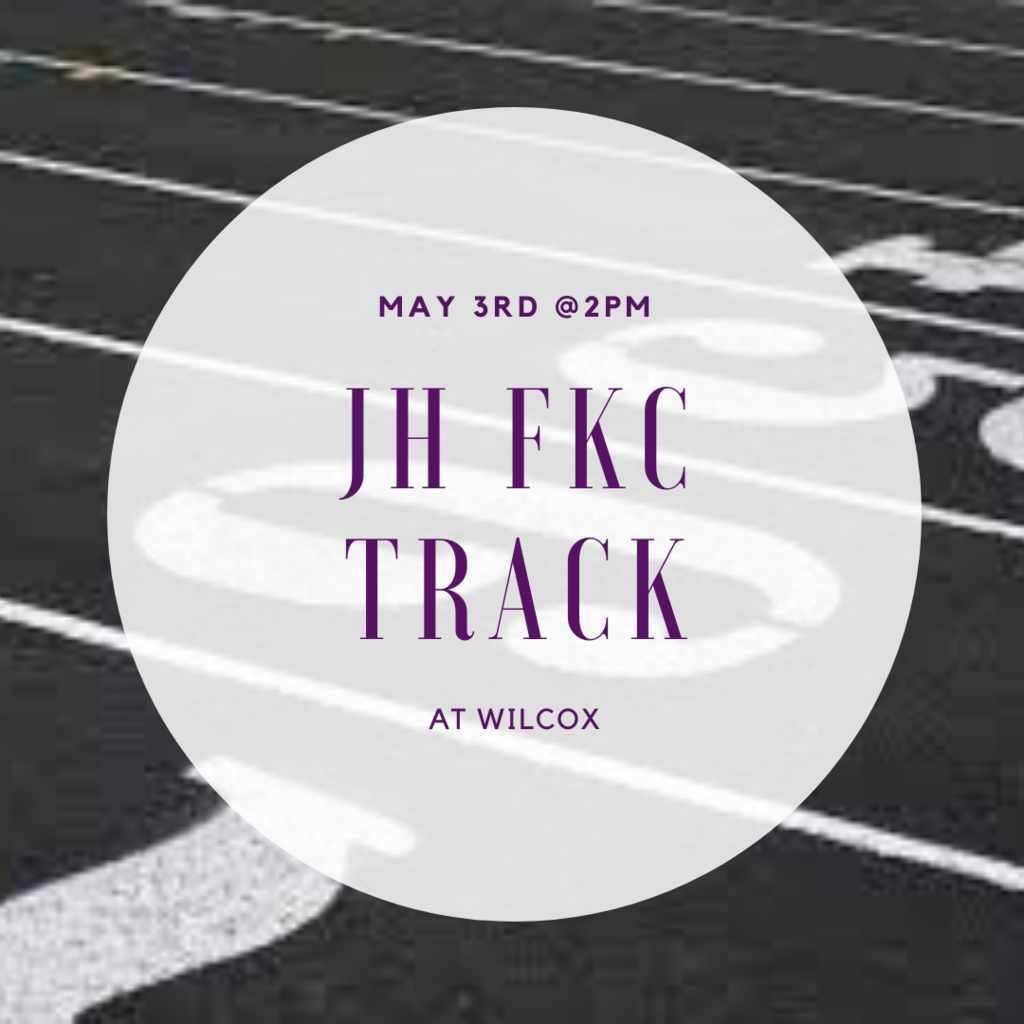 Congratulations to Jenna Marsh, one of the new members on the NSAA Student Advisory Committee.

Tomorrow's golf meet time has been pushed back to a 10 AM start time due to the weather. Good Luck Cats! #WildcatWay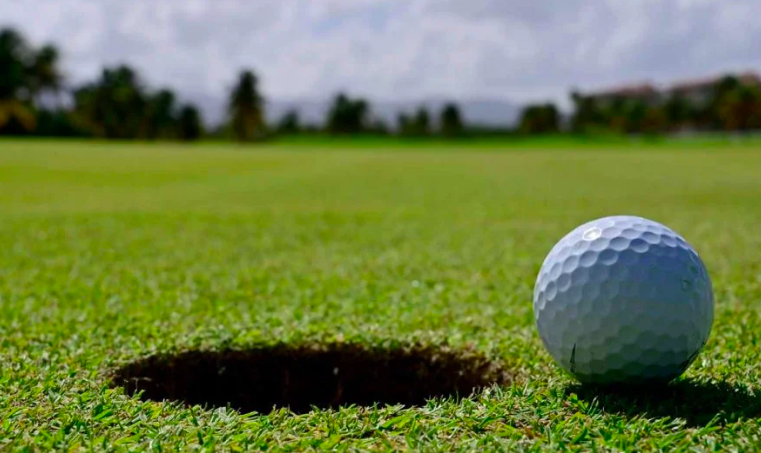 Here is the following information for Awards Night.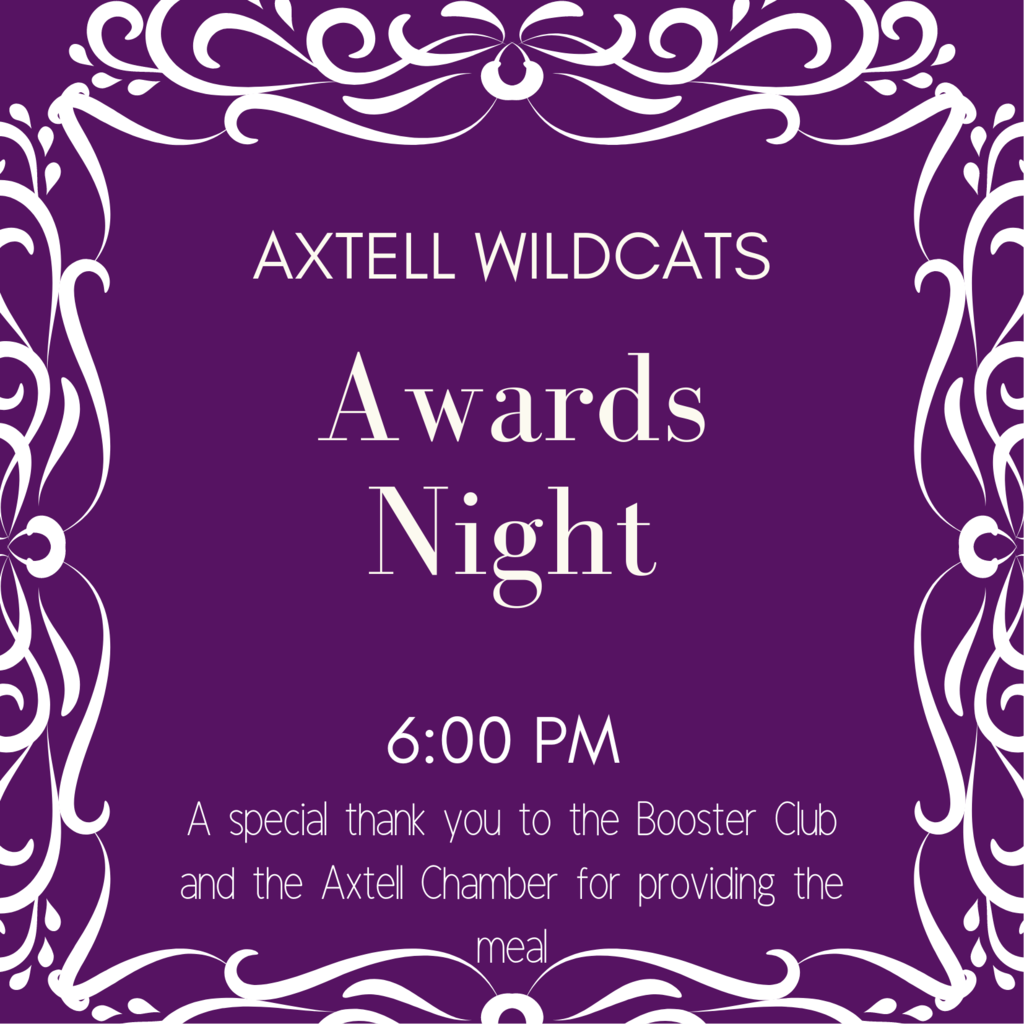 FKC JH Track schedule - Tuesday, May 3 in Wilcox.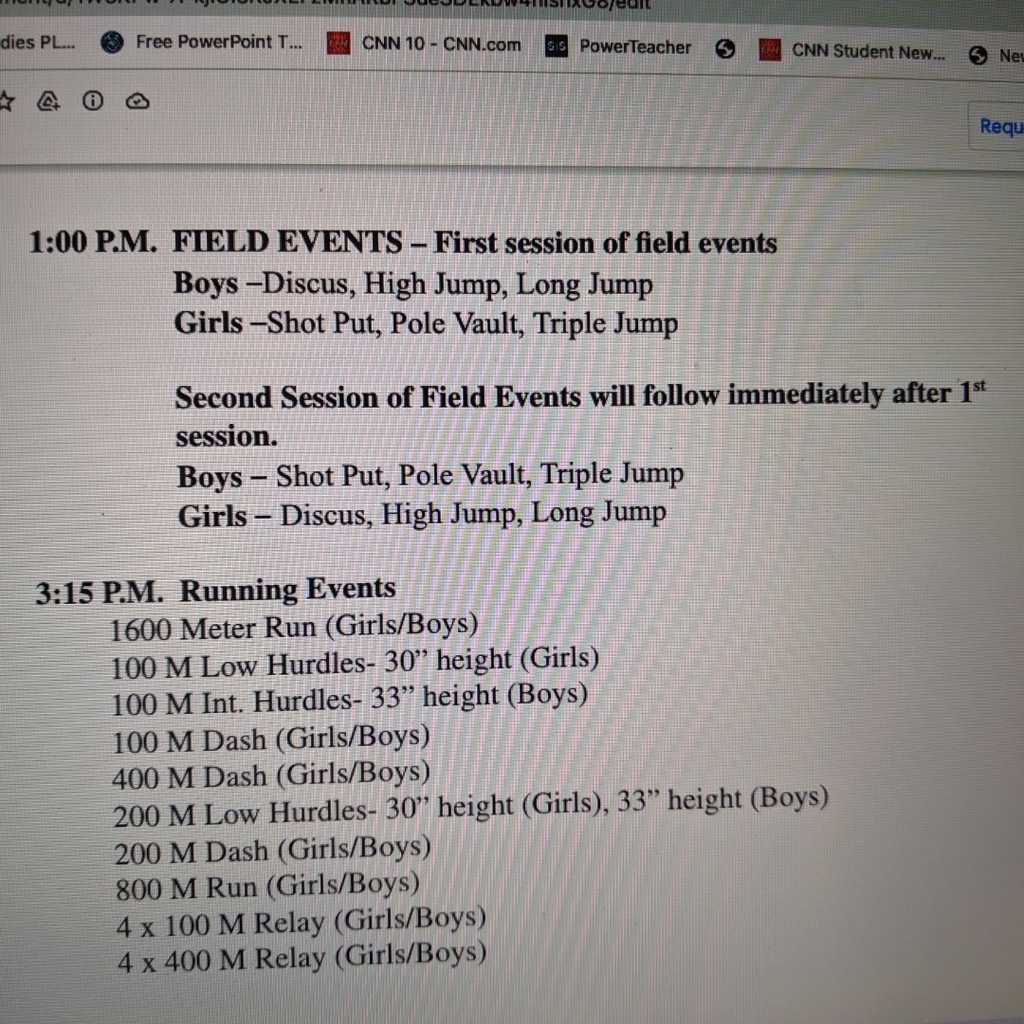 Wildcat Weekly!!!! #WildcatWay`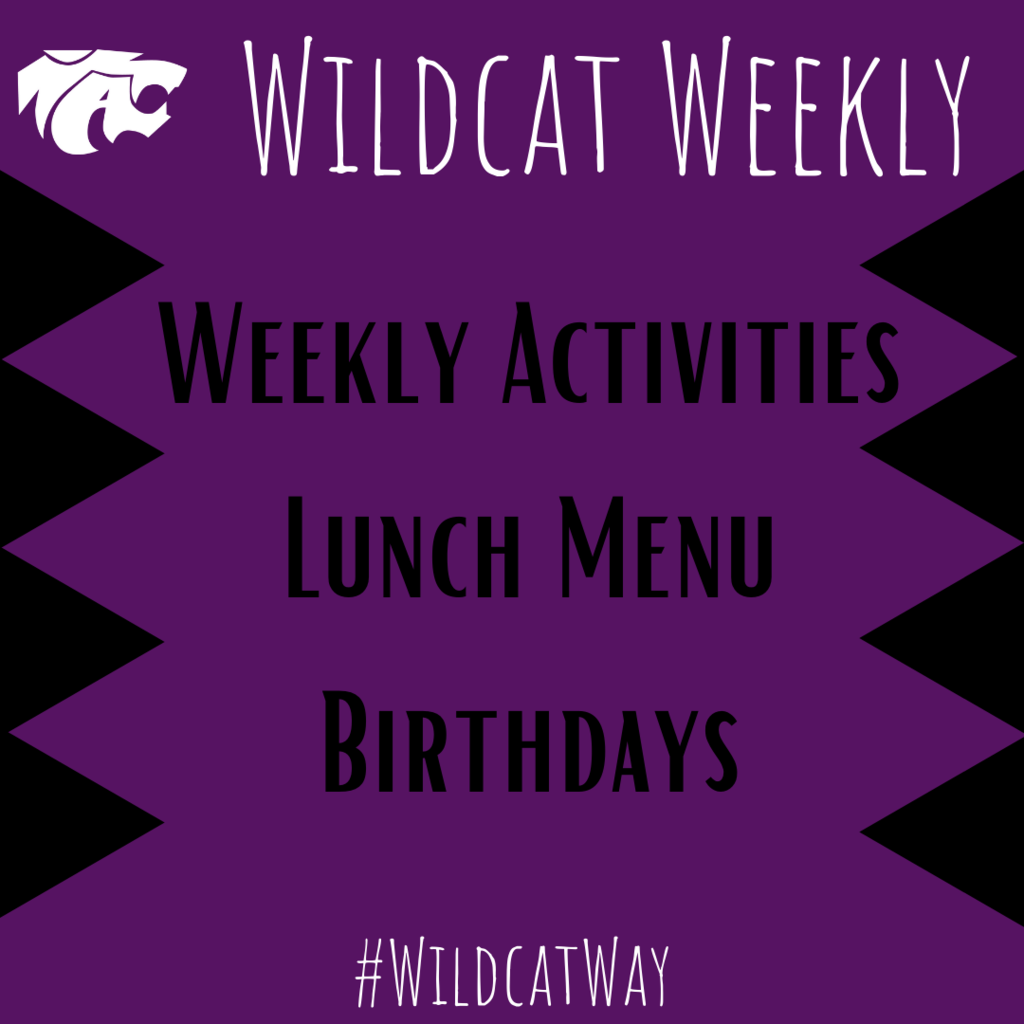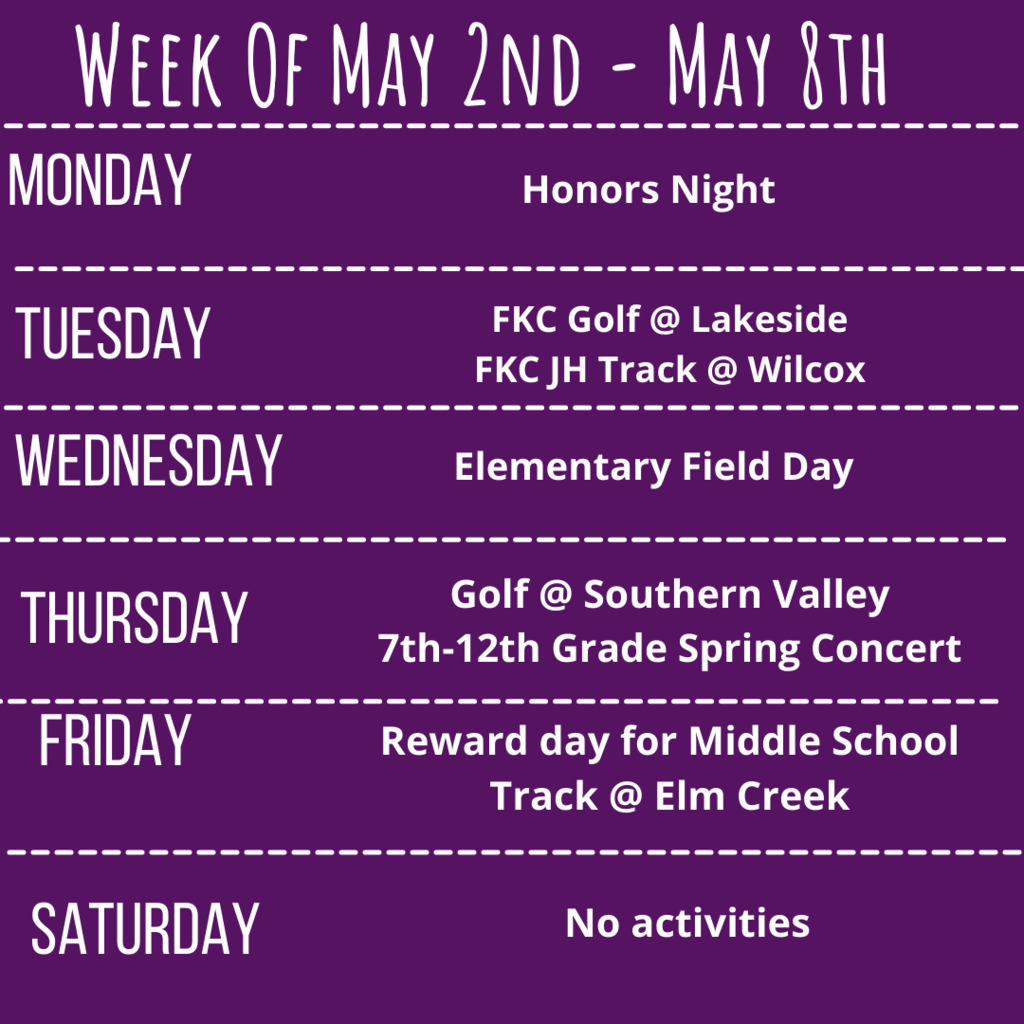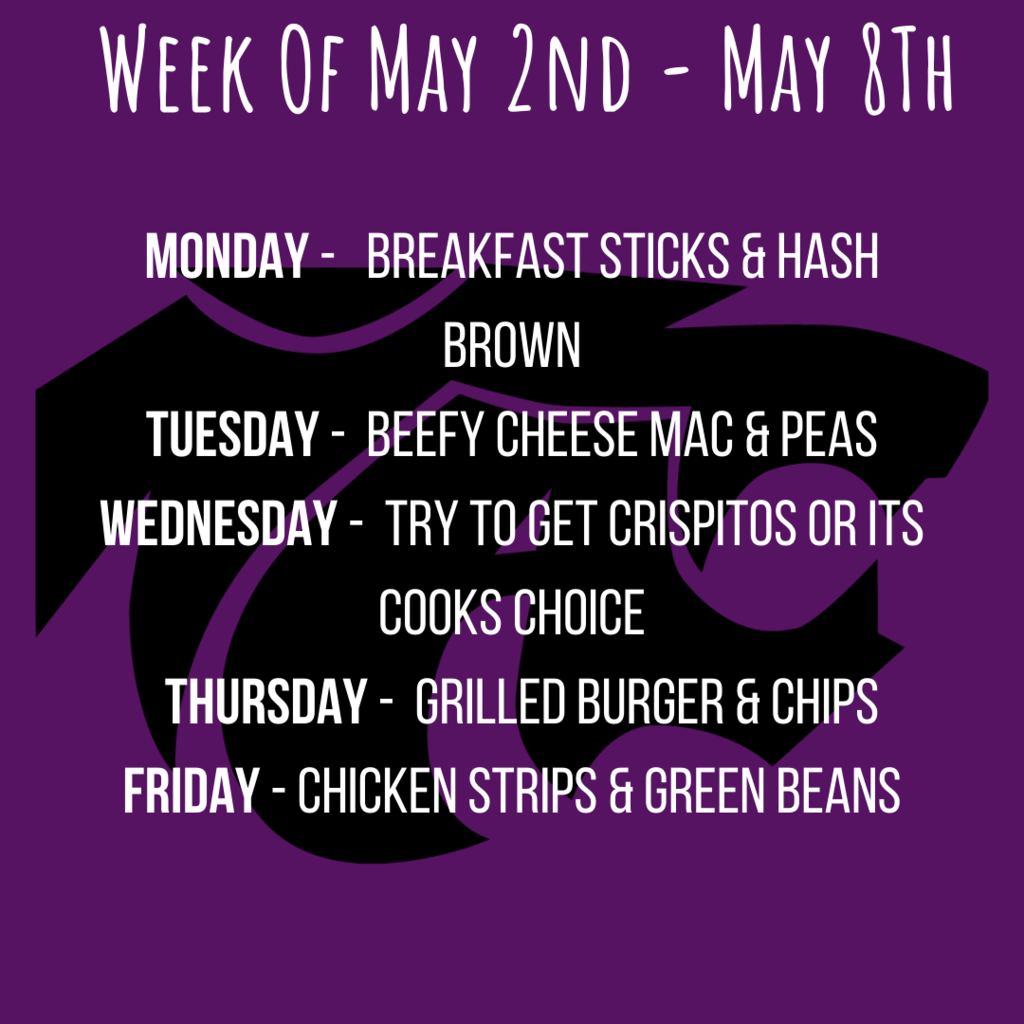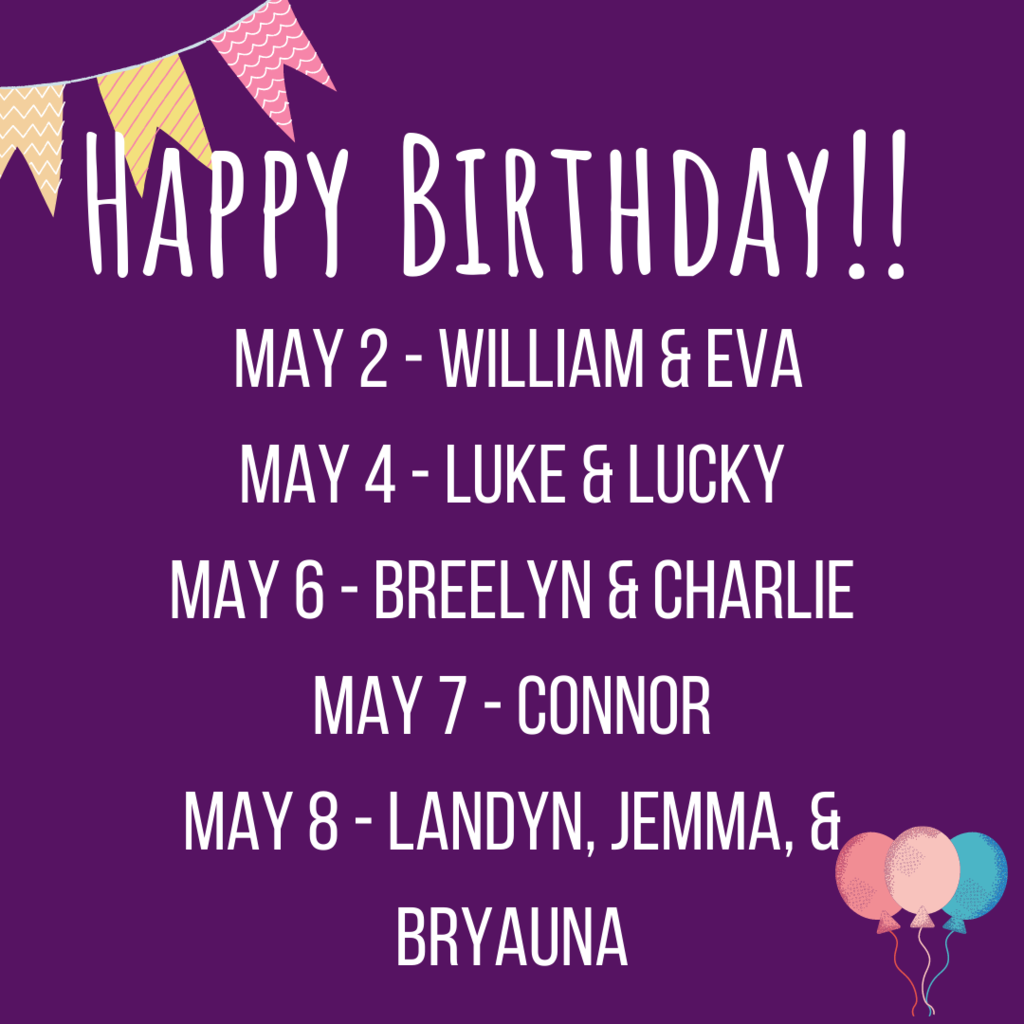 Thank you to all the individuals who supported the Axtell FFA Chapter by purchasing plants from our greenhouse, it was a fantastic two days! We do still have a handful of plants available, please contact Mrs. Grimes at
kate.grimes@axtellwildcats.org
if you are interested in any of them. Available Plants: - Begonias - Bidens - Baby Tut Grass - Calibrachoa (white, orange, pink, purple) - Geraniums (red, white, pink, salmon) - Hanging Baskets - Impatients - Lobelia - Succulents (hens and chicks) - Vegetables/Herbs (roma tomatoes, cherry tomatoes, gladiator tomatoes, cucumbers, swiss chard, cilantro, parsley) #AxtellFFA #WildcatWay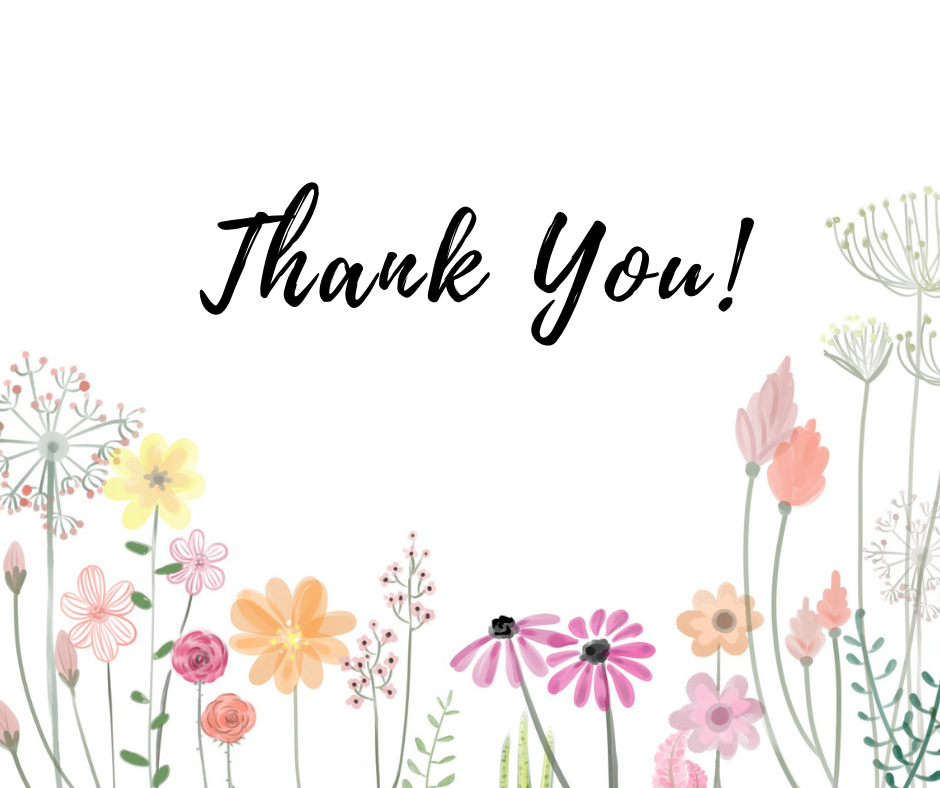 Happy Birthday!!!! #WildcatWay
The FFA Greenhouse is open today till 3pm! #AxtellFFA #WildcatWay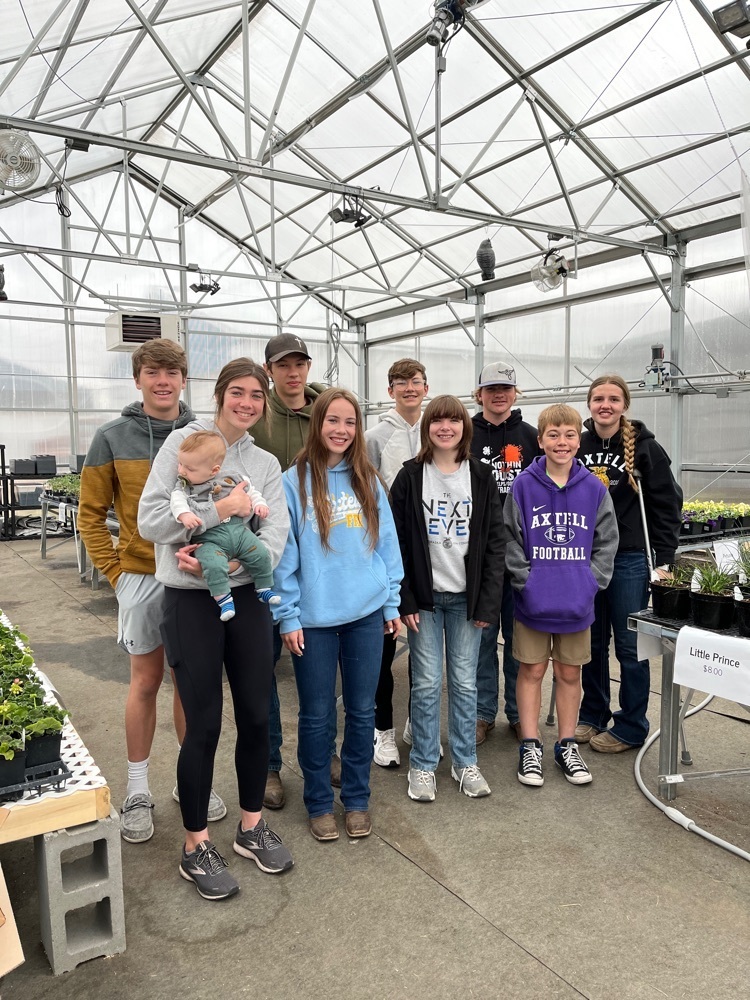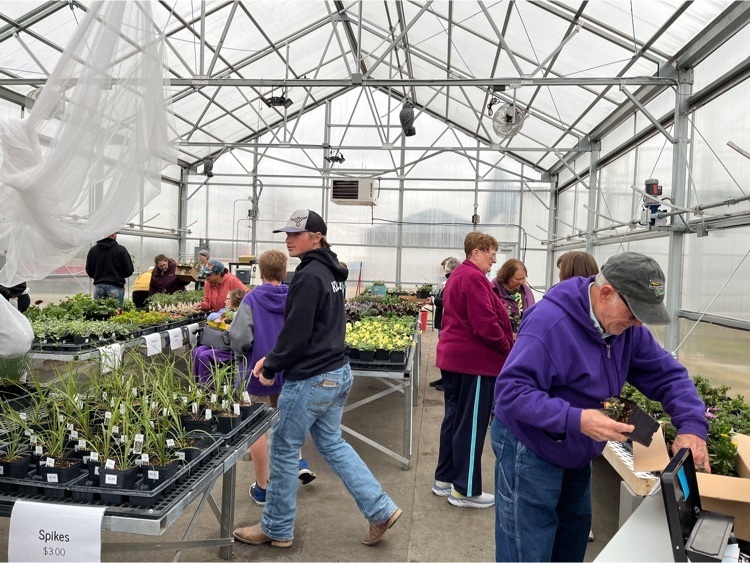 Ashton's favorite plant is the greenhouse is a petunia and Taylor's favorite is a lantana. Both of these plants do well in the sun. Come check out these plants and so much more at the plant sale tomorrow! Doors will open at 9am. #AxtellFFA #WildcatWay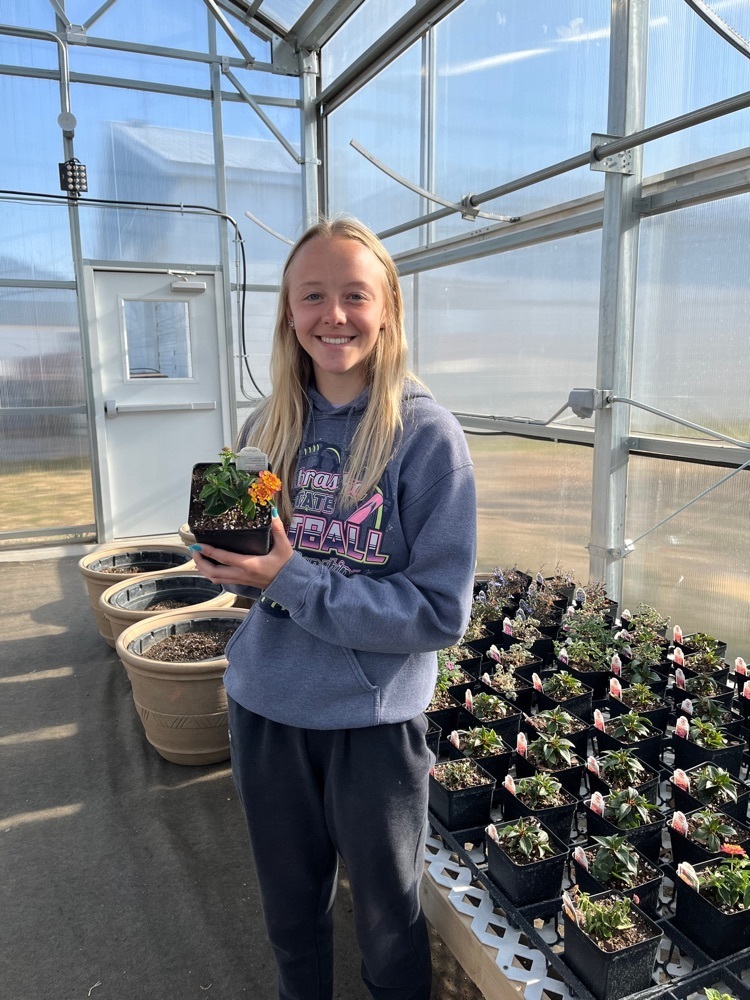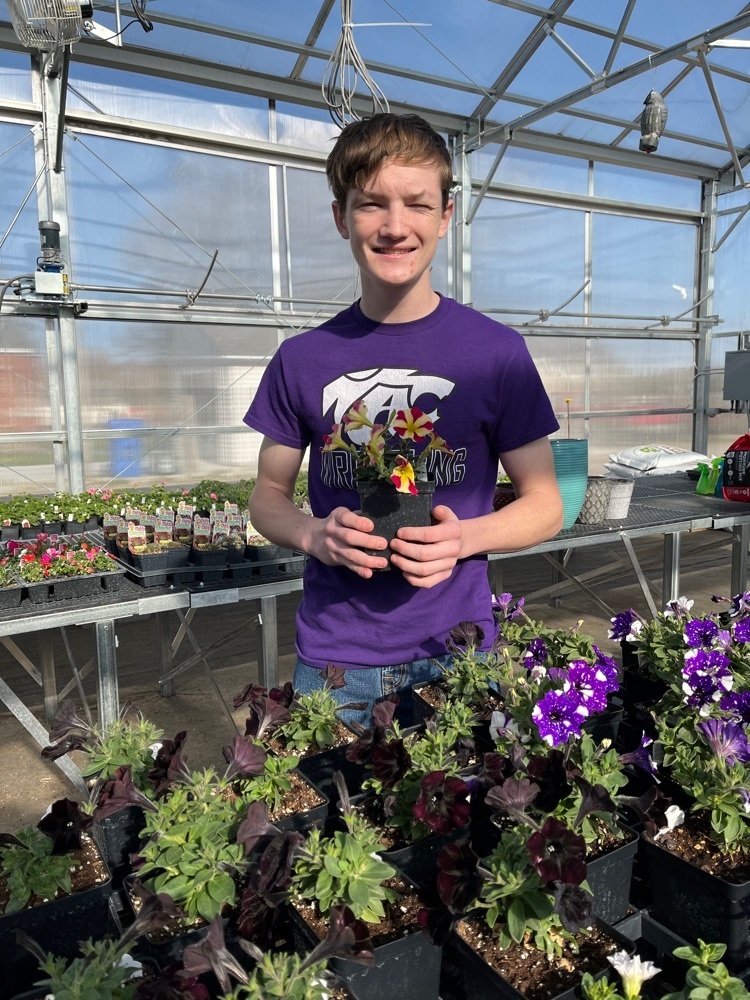 Come check out all the students' hard work this year! #Wildcatway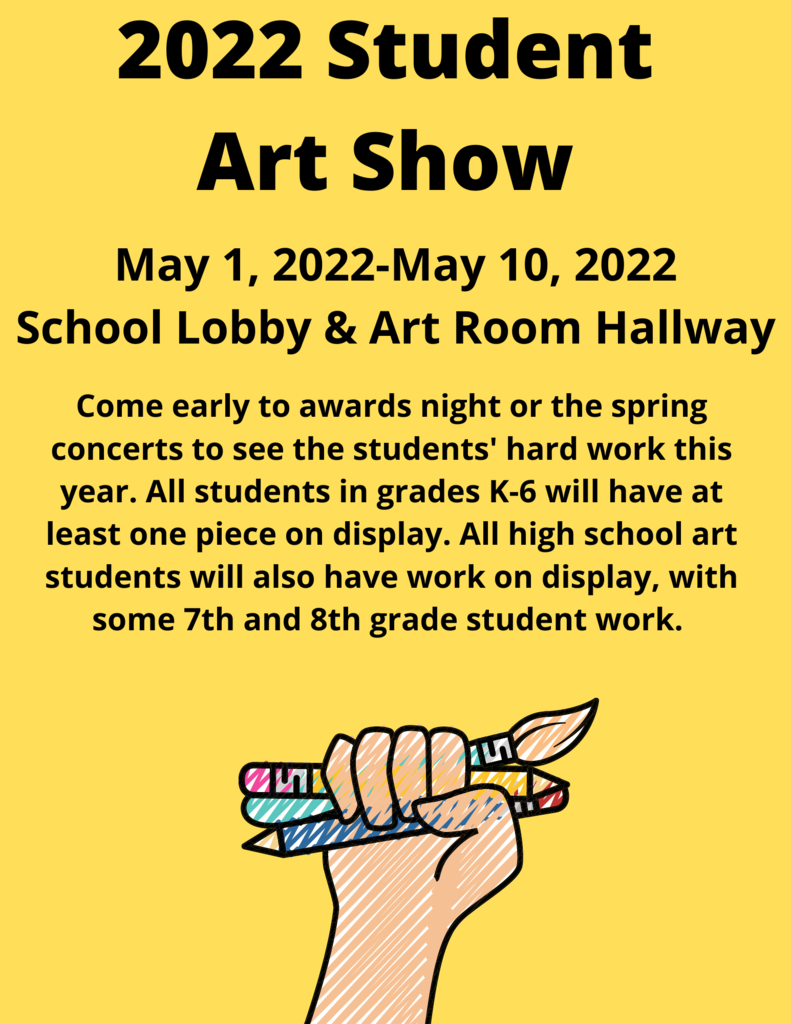 Good luck to the track team today at Elwood! The meet begins at 9:00 am. Go Cats!